Hormone imbalances can cause a variety of health problems. Some common symptoms of hormone imbalance include fatigue, weight gain, mood swings, anxiety, and depression.
Hormone imbalances can also lead to more serious health problems such as infertility, osteoporosis, heart disease, and cancer.
There are many factors that can contribute to hormone imbalances, like stress, poor diet, excessive weight, trauma, etc.
In many cases, hormone imbalances can be treated with lifestyle changes, such as eating a healthier diet and getting more exercise.
In other cases, you may need to take hormone replacement therapy or other medications.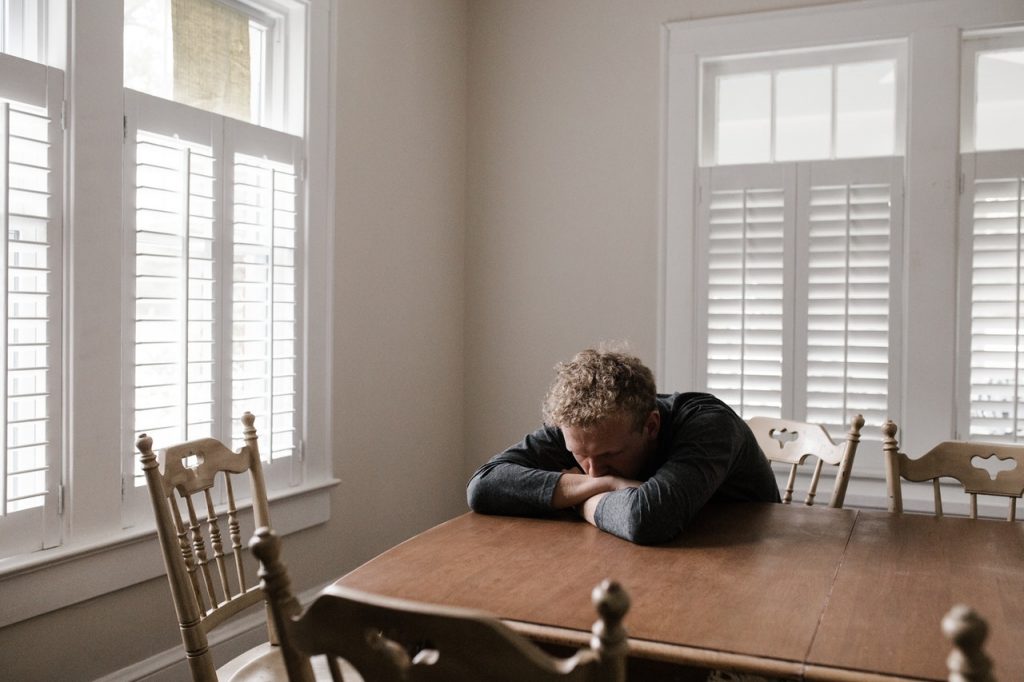 How Do Hormones Affect Your Body and Your Mind?
Hormones are essential for regulating many different functions in the body, from metabolism to reproduction.
When hormones are out of balance, they can lead to a variety of physical and mental symptoms.
Doctors from HRTGuru Clinic recommend that if you suspect you have a hormone imbalance, it's important to see your doctor so they can diagnose the problem and recommend treatment.
Both men and women can suffer from hormonal imbalances. In men, common symptoms include low libido, fatigue, weight gain, and muscle loss.
In women, common symptoms include hot flashes, irregular periods, and night sweats. Also, hormonal imbalances can also lead to problems with fertility in both sexes.
Also, many people are unaware that there is a strong connection between mental health and hormone balance.
Imbalance in estrogen or testosterone can cause a wide variety of mental health problems, including mood swings, irritability, anxiety, depression, and difficulty concentrating.
In severe cases, an imbalance can even lead to psychosis.
What Are the Most Common Hormone Problems in Adults?
Hormonal imbalances are relatively common in adults and can cause a wide range of symptoms.
The most common hormone imbalances include hypogonadism, thyroid disorders, adrenal dysfunction, and menopausal symptoms.
Thyroid disorders involve an over-or under-active thyroid gland, which can lead to fatigue, weight gain or loss, and mood swings.
Adrenal dysfunction occurs when the adrenal glands are not able to produce enough hormones. This can cause fatigue, muscle weakness, and changes in blood pressure.
Hypogonadism is a condition in which the body does not produce enough of the hormone testosterone. This can lead to low libido, erectile dysfunction, and infertility.
Menopause is caused by a decline in estrogen levels and can include hot flashes, night sweats, and vaginal dryness.
Solutions for Hormone Imbalances in Men and Women
Any hormonal condition can be treated with natural or medicational options which will vary depending on the specific condition.
For hypogonadism, treatment options may include testosterone replacement therapy or surgery to remove the affected testicle.
For thyroid disorders, treatment options may include medication to correct the hormone imbalance or surgery to remove the thyroid gland.
For adrenal dysfunction, treatment options may include medication to replace the missing hormones or surgery to remove the adrenal gland.
Finally, for menopause, treatment options may include hormone replacement therapy or other medications to relieve symptoms such as hot flashes and night sweats.
Also, there are a number of lifestyle changes that can help to improve hormone balance. First, it is important to get regular exercise, physical activity helps to regulate your hormones.
Physical activity helps to release endorphins, which have mood-boosting effects. It also helps to regulate insulin levels and keep blood sugar in check.
In addition, exercise can help to reduce stress levels, which can impact hormone production. By getting regular exercise, you can help to keep your hormones balanced and improve your overall health.
Second, getting enough sleep is crucial for hormone balance. Lack of sleep can disrupt the body's natural circadian rhythms, which can lead to hormonal imbalances.
During sleep, your body produces different hormones that help to promote growth and repair tissue damage.
For example, the hormone human growth hormone (HGH) is released during deep sleep. HGH plays an important role in cell regeneration and repairing muscle tissue.
In addition, sleep helps to regulate the levels of stress hormones in your body.
That's why if you don't get enough sleep, your body produces more of the stress hormone cortisol which can lead to increased levels of anxiety and stress.
Finally, eating a healthy diet is essential for maintaining hormone balance. A diet rich in whole foods and healthy fats can help to promote hormone production and reduce inflammation.
Certain foods contain nutrients that help to support hormone production, while others can help to regulate hormone levels.
For example, foods high in protein and zinc can help to boost testosterone production, while foods rich in fiber can help to reduce estrogen levels.
Conclusion
Hormone imbalances can cause a variety of health problems. If you suspect that you have any of them, it's important to see a doctor so they can run some tests and determine the best course of treatment.
In many cases, hormone imbalances can be treated with simple lifestyle changes, while others will require medical treatment.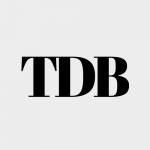 The Daily Buzz combines the pursuit of interesting and intriguing facts with the innate human desire to rank and list things. From stereotypical cat pictures to crazy facts about the universe, every thing is designed to help you kill time in the most efficient manner, all while giving you something to either laugh at or think about!