It's natural for people to have many questions especially when they read something about it or hear from someone they know that they've been diagnosed with cancer.
One common question is, 'Can you have cancer without knowing it?'
This article will talk about the possibility of having cancer without a person even knowing, and how to prevent such situations.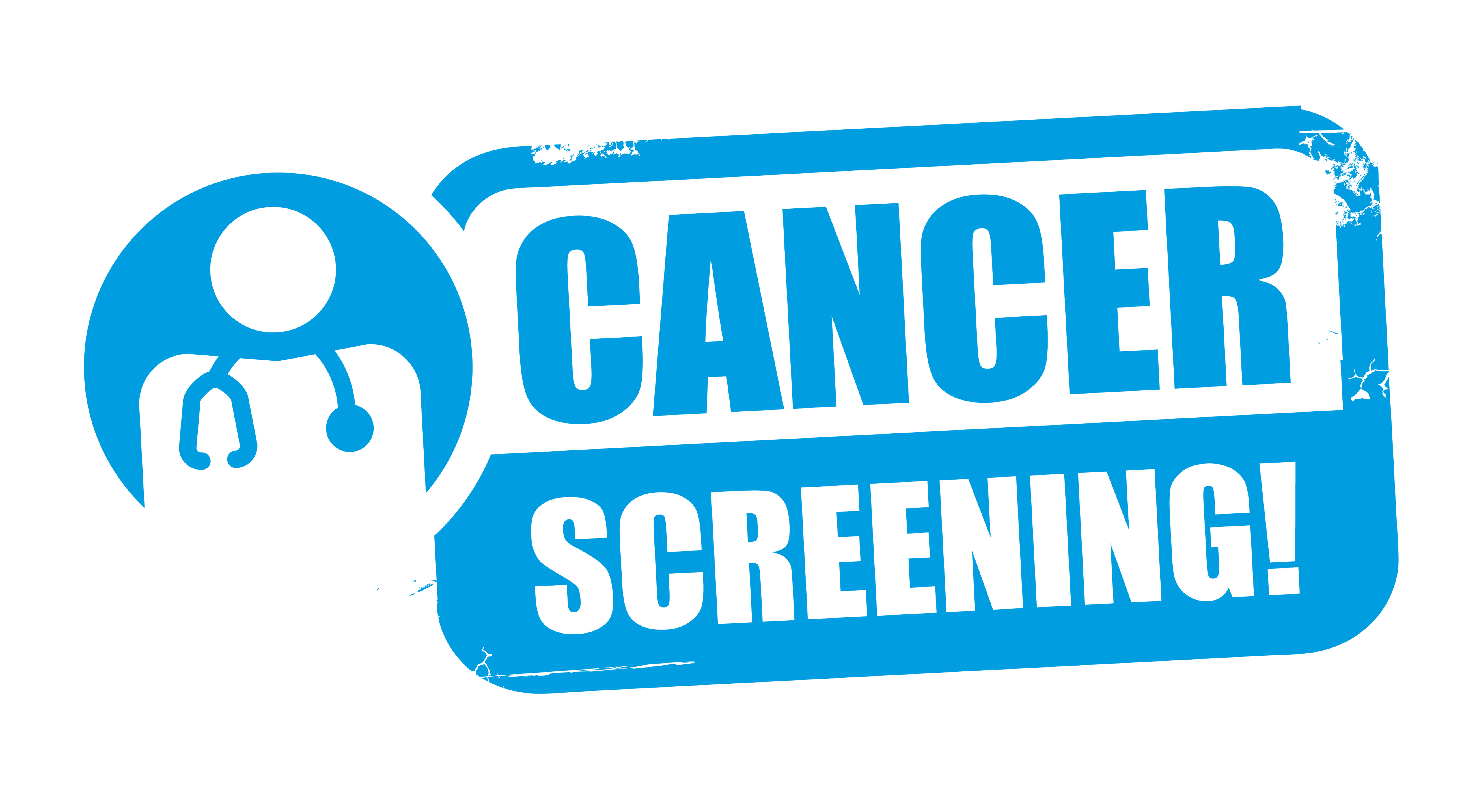 Early Diagnosis and Screening
Diagnosing cancer in its early stages involves a thorough medical check of patients that show early signs of cancer so that they may have a good prognosis.
Delayed treatment means a lower chance of survival, potential complications, and possibly higher care and treatment costs.
Some cancers are diagnosed only after seeing symptoms, which usually develop when the disease has spread already.
However, the good news is that many types of cancers may be diagnosed early before symptoms may show.
If cancer is diagnosed and treated early, the patient will have the best chance at survival and still live a healthy life.
Cancer screening differs from early diagnosis in that it identifies an unrecognized disease in an apparently asymptomatic or healthy person using examinations, tests, and other medical procedures.
Screening is therefore helpful for people who are yet to show symptoms of cancer. If you want more information on full-body cancer screening, you can see it here.
Asymptomatic and Symptomatic Cancer
Asymptomatic cancer is when the disease is there but doesn't show noticeable symptoms. Unfortunately, many kinds of cancers are asymptomatic during the early stages, which means regular screenings are crucial.
On the other hand, types of cancers that show obvious symptoms are symptomatic cancers, which need an immediate diagnosis for successful treatment. Although severe or sudden symptoms don't immediately mean cancer, it's better to get diagnosed early. The earlier you get a diagnosis, the sooner you can confirm if the symptoms are due to cancer or not.
Cancers That Often Go Undetected
Some types of cancer can start and progress undetected, which means diagnosis and treatment is more challenging. Here are a few of them:
Cervical cancer–Symptoms only show when the disease is in its later stages. To detect precancerous cells, regular Pap smears are recommended.
Breast cancer–Self-examination can commonly detect lumps and changes in the breast that indicate an early-stage breast cancer.
Prostate cancer–Doesn't show symptoms until its late stages. However, a part of regular blood work called prostate-specific antigen test may help detect markers linked to the disease.
The Signs and Symptoms of Cancer
Medically speaking, signs are defined as something that can be seen by the naked eye like a change in your skin color.
On the other hand, symptoms are objective to the patient, which is usually what they feel like pain or fatigue.
The signs and symptoms of different types of cancer vary greatly depending on their location in the body.
For example, brain cancer can cause awful headaches, while breast cancer causes mass growths in the breast.
The signs and symptoms of cancer usually appear when the mass or tumor has spread large enough to push against neighboring tissue, nerves, blood vessels, or organs.
When this happens, it usually causes pain, and/or a change in the function of the affected organs.
There are also fast-moving cancers like pancreatic and liver cancers. However, prostate cancer usually doesn't move as fast.
Because of this, there are many older men who die of prostate cancer because treatment was given too late.
PEMF Therapy has been found to be effective in cancer treatment. Sentient Element PEMF Devices are used by Causenta, a healthcare organization specializing in treating cancer using Alternative Medicine.
When to See a Doctor
There are various factors that dictate when routine cancer screenings should start for you and how frequently they should be performed.
These include your medical history, family history, sex, and age.
If you feel you are at risk, you should make cancer screening a part of your regular preventive healthcare. Make sure that you get proper screening for the following types of cancer:
Colon
Skin
Prostate
Cervix
Breast
If you're worried about symptoms related to some types of cancers, then you shouldn't wait before seeing a doctor.
Emergency Signs
There are cancer signs that warrant an urgent trip to the emergency room. These include the following:
Blood in urine or feces
Coughing up bloody mucus
Lumps in the testicles, under the arm, breast, or anywhere else
Inexplicable and noticeable weight loss
Inexplicable pain in the pelvis, abdomen, neck, chest, or head
If you have these signs and symptoms, head to the nearest hospital for evaluation and diagnosis. Screenings and other tests will be performed if the doctor feels that they're needed.
Different tests will be done to rule out other diseases and make the correct diagnosis based on your symptoms and signs.
When you speak with your doctor, you may need to share the following:
List of supplements and medications you're taking
Family history of chronic conditions and cancer
Medical history and symptoms you experienced and when they first appeared
The Importance of Screening and Early Diagnosis
For some types of cancers, the survival rates are high for patients who are screened regularly.
This is because screening leads to early detection before symptoms develop and before cancer gets out of control.
For example, when melanoma is diagnosed early, the five-year survival rate is ninety-nine percent. For breast cancer, this is almost 100 percent.
However, some cancers are difficult to catch and may not have regular screening guidelines. Also, symptoms only show up when the disease is already in its advanced stages.
To protect yourself, here are some things you can do:
Ensure to follow regular physical examinations and blood work.
Report new symptoms to your health provider regardless of how minor they seem.
Consult your doctor for cancer screening if your family has a history of a specific type of cancer.
Final Thoughts
So, can you have cancer without knowing it? The short answer is yes. Some types of cancers can be spreading on your body already for months or even years before symptoms show up.
When they do, the cancer is usually in its advanced stages and could be difficult to treat successfully.
Usually, undetected cancers are slow-growing, which may give experts a higher chance to successfully treat them.
However, there are also cancer types that are more aggressive and more difficult to treat.
For early detection and treatment, it's best to follow regular screening schedules, and discuss any symptoms or signs with your doctor.
The survival rate and the probability of successful treatment are high when cancer is diagnosed early.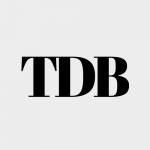 The Daily Buzz combines the pursuit of interesting and intriguing facts with the innate human desire to rank and list things. From stereotypical cat pictures to crazy facts about the universe, every thing is designed to help you kill time in the most efficient manner, all while giving you something to either laugh at or think about!