Is your garbage disposal humming? Is it an area of concern? Don't worry, reading this article will help.
There can be a problem if your garbage disposal is humming continuously and should be dealt with immediately. If not given priority, it could eventually stop your garbage disposal from working properly.
You can take care of some issues by yourself. However, some situations require the help of a professional, and you must get in touch with them.
 Affordable Dumpster Rental services can provide you with the assistance needed to manage waste responsibly and in an economically feasible manner.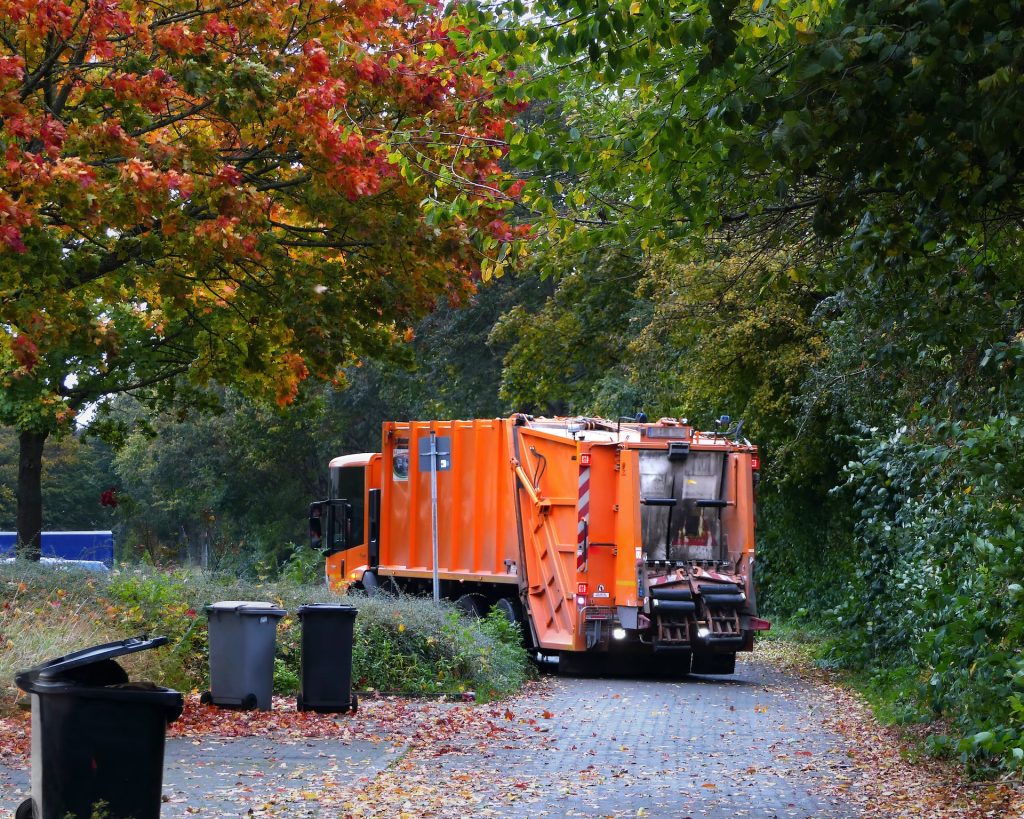 Causes of Garbage Disposal Humming
If your garbage disposal is making a humming or buzzing sound, then the blades are trying to spin around a stuck object.
The humming sounds indicate that your garbage disposal is getting power, but the blades can't move and nothing else can happen. Here are some of the common causes of this happening:
Jammed Items
Clogged Griner
Overheating
Needs A Reset
Wear And Tear
There can be a few other reasons why your garbage disposal isn't working. One reason can be fried disposal. If you keep trying to unjam it by running it, it may have been overheated or fried.
If your garbage disposal is overheated, you can restart it by pushing the reset button. But, if it has been fried, pushing the reset button won't help you.
You should have a professional look at this situation. You won't like to replace the whole unit if there's a minor issue in the appliance.
Things to Not to Put in a Garbage Disposal
Some of the things that you should restrict putting in your garbage disposal include the following:
Banana peels: Your garbage disposal won't be able to grind its hard skins.
Any Sort Of Grease: With time, grease will start coating your garbage disposal and slow it down.
Potato Peels: The potato peels will get transformed into a scratchy gluey mess which can further jam up the unit's blades.
Pasta And Even Rice: Both pasta and rice can increase in size if they stay more in water, and can become large and jamp your blades.
Egg Shells: Egg shells can dull your blades and cause blockages in your disposal.
Celery: Celery's skin is similar to a banana and shouldn't get shoved into your garbage disposal.
How to Fix Humming Garbage Disposal?
In this section, you will find a list of suggestions to fix the humming garbage disposal. Let's discuss:
Get Rid of the Item Stuck in Your Garbage Disposal:
Try removing the stuck item in your garbage disposal with the help of tongs.
If it's too necessary, then only you should keep your hand inside the disposal if required, and ensure to wear a glove so that you don't get any cuts because of the blade.
You can even seek help from professionals as they have professional tools and handle your requirements.
It would be good option to consider purchasing a home warranty for taking of your unexpected expenses such as repair and replacement costs.
Considering there are multiple options in the market, you can read about the best rated home warranty companies.
Additionally, reading the company's terms and conditions is one of the steps that you should not forget to take before buying the warranty.
Take the Help of an Allen Wrench for Fixing Garbage Disposal:
If you find that there's no foreign object stuck in the garbage disposal, the next step that you can take is to turn the rotor manually. Most garbage disposals have an Allen wrench that you can insert underneath the unit and move back and forth to free the jam.
Disposal Reset Button:
There can even be a chance that the garbage disposal button got tripped and just requires resetting.
Just search for the small button under the disposal's bottom and press the button. It alone can fix all the problems in your garbage disposal.
Is It Finally the Time to Replace Your Garbage Disposal?
If you have done all of the suggestions and still it doesn't work, you will most likely need a new unit.
However, if you want to be more sure about the unit, it is best advised to take a second opinion from a certified technician.
Conclusion
A garbage disposal can be humming or buzzing due to several reasons, but you should not ignore it.
Having an experienced technician by your side will always be a blessing and help in minimizing the damage.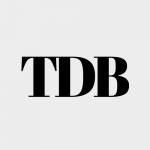 The Daily Buzz combines the pursuit of interesting and intriguing facts with the innate human desire to rank and list things. From stereotypical cat pictures to crazy facts about the universe, every thing is designed to help you kill time in the most efficient manner, all while giving you something to either laugh at or think about!