Tattoo artistry is a captivating form of self-expression, an intimate choice that transforms the body into a living canvas of personal narratives, memories, and beliefs. Throughout the centuries, the art of tattooing has evolved, its styles shaped by sociocultural shifts, technological advancements, and the unceasing quest for individuality.
Amid the ever-changing landscape of popular trends, a handful of tattoo styles have remained eternally captivating, holding fast against the sands of time. These evergreen styles encapsulate the history, craftsmanship, and deeply personal resonance of tattoos. Whether you're a first-time canvas or a seasoned tattoo enthusiast, understanding the significance of these styles can help align your ink with your personal style and narrative.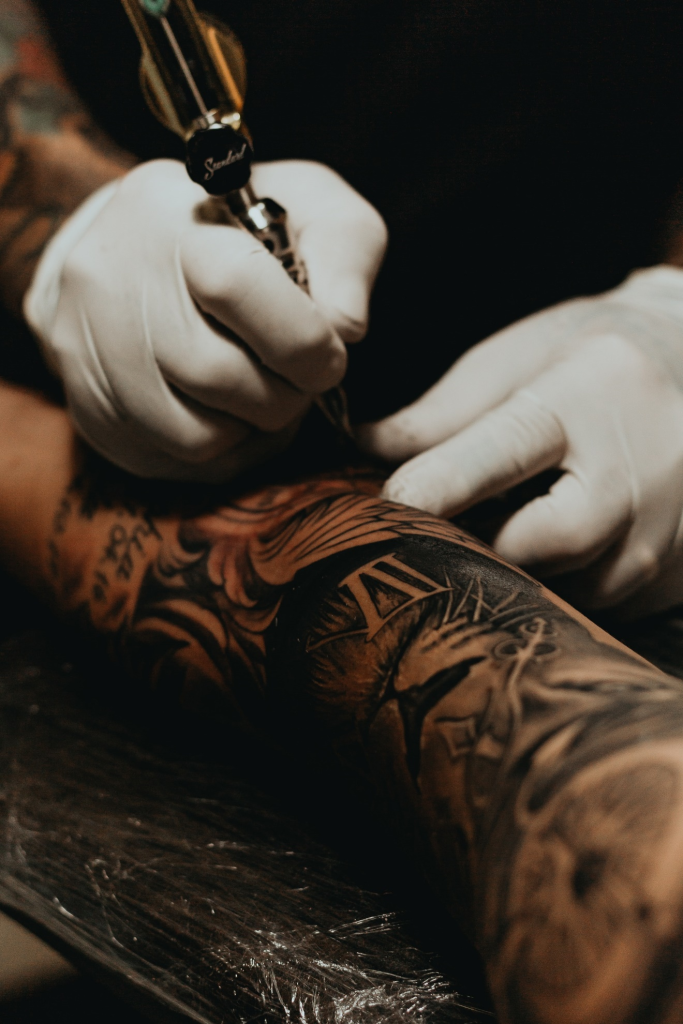 1. Traditional (American) Tattoos
The traditional American style, colloquially known as "old school," is a stalwart of the Western tattooing tradition. It first emerged in the 19th century, a time when tattooing was gaining mainstream acceptance in American society. These tattoos are characterized by bold, black outlines filled in with a vibrant yet limited color palette, often featuring iconic symbols like anchors, roses, skulls, and swallows. Despite its simplicity, or perhaps because of it, the traditional American style tells a compelling story of maritime adventures, love lost and found, and the resilience of the human spirit. Its widespread popularity shows no sign of waning, affirming its status as a timeless classic.
2. Japanese Irezumi
Japanese Irezumi carries the weight of centuries on its vibrant palette, a style steeped in mythology, cultural beliefs, and the art of storytelling. These tattoos often cover extensive portions of the body, transforming the wearer's skin into a canvas of narrative art. Elements such as cherry blossoms, waves, and mythological creatures like the phoenix and dragon come together in a harmonious tableau, a scene captured in striking detail. The depth of cultural significance embedded in Irezumi, coupled with the artistic mastery it necessitates, ensures its perpetual allure for tattoo enthusiasts worldwide.
3. Realism
Originating in the traditional realm of fine art, realism made a relatively recent foray into the world of tattoos. This style focuses on recreating subjects as they appear in real life, requiring a high degree of skill and precision. From lifelike portraits of loved ones and celebrities to hyper-realistic renderings of nature scenes, realistic tattoos have a captivating quality that blurs the line between art and reality. The ability to etch tangible reality onto one's skin provides a mesmerizing appeal, solidifying the evergreen status of realism in tattoo artistry.
4. Tribal
Perhaps the most ancient form of tattooing is the tribal style, its roots tracing back to indigenous cultures from around the world. Tribal tattoos, primarily in black, feature intricate patterns and symmetrical designs that once held deep spiritual and societal significance. Today, the modern tribal style, inspired by Maori, Polynesian, and Native American designs, retains its timeless charm and appeal. The bold lines and patterns, often linked to ancient traditions, continue to enchant with their potent symbolism and captivating aesthetics.
Conclusion
Tattoos are more than just permanent body art; they're a deeply personal form of self-expression, a living narrative that evolves with each addition. They allow us to carry our stories, beliefs, and memories on our skin, rendering our individual experiences into visible, tangible works of art. These evergreen styles – traditional American, Japanese Irezumi, realism, and tribal – encapsulate the diversity, richness, and depth of tattoo artistry. Each style carries a distinct resonance, steeped in history and tradition, that transcends the fleeting nature of contemporary trends.
Whether you're considering your first tattoo or looking to add another chapter to your ongoing ink narrative, these evergreen styles offer a wealth of inspiration. They invite you to explore the history and significance behind each style, encouraging you to find a design that resonates with your personal journey and aesthetic.
Importantly, the art of tattoos isn't a one-way street. The evolution of tattoo technology also includes advanced removal techniques. If you're looking for Austin tattoo removal solutions, there are professionals that offer safe, non-invasive solutions for those looking to modify or remove their existing tattoos. Whether due to changing personal preferences, evolving life circumstances, or the desire for a fresh canvas, these tattoo removal options ensure that your body art can continue to evolve along with your personal narrative.
In the grand tapestry of tattoo artistry, these four styles have secured their place as evergreen classics, captivating artists and enthusiasts alike with their timeless appeal. Whether it's the nostalgic charm of traditional American tattoos, the cultural richness of Japanese Irezumi, the tangible reality of realism tattoos, or the ancient allure of tribal designs, these styles are bound to inspire your next piece.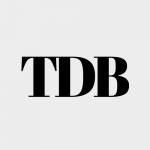 The Daily Buzz combines the pursuit of interesting and intriguing facts with the innate human desire to rank and list things. From stereotypical cat pictures to crazy facts about the universe, every thing is designed to help you kill time in the most efficient manner, all while giving you something to either laugh at or think about!