Neck pain is a common ailment that affects millions of people worldwide. It can be caused by various factors, such as poor posture, muscle strain, and even underlying medical conditions. When seeking relief, individuals often turn to chiropractic care, a non-invasive and drug-free approach that focuses on restoring the body's natural alignment. However, despite its widespread popularity, chiropractic care is often surrounded by misconceptions that may discourage some individuals from seeking this form of treatment.
In this article, we aim to debunk these misconceptions and shed light on the effectiveness and safety of chiropractic care for neck pain.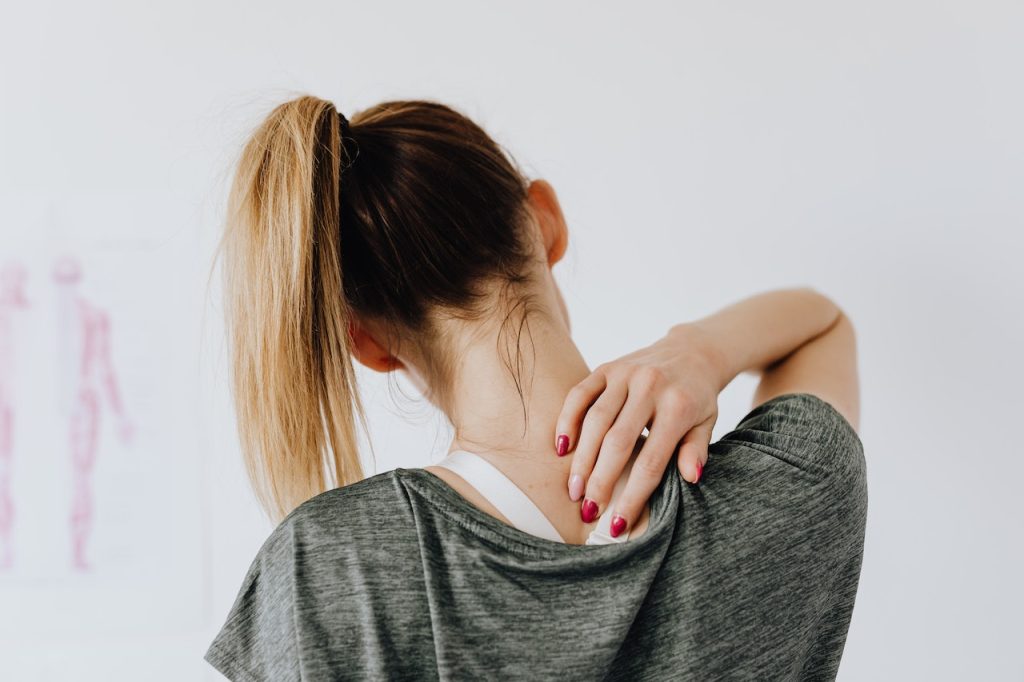 The Science Behind Chiropractic Care for Neck Pain
Chiropractic care primarily revolves around spinal manipulation, also known as chiropractic adjustments. For neck pain, chiropractors apply controlled, manual force to the joints of the cervical spine, to improve mobility, reduce pain, and promote overall health. The adjustments are performed by skilled professionals who have undergone rigorous training.
Research has shown that chiropractic care can be effective in providing relief for neck pain. Several studies have compared the outcomes of chiropractic care to other conventional treatments, such as medication and physical therapy. These studies have demonstrated that chiropractic care can be just as effective, if not more so, in managing neck pain.
Safety Considerations and Potential Risks
One of the most widespread misconceptions about chiropractic care is its safety, particularly concerning neck adjustments. While there can be risks associated with any medical treatment, chiropractic care is generally considered safe when performed by trained professionals. Serious complications are exceedingly rare, and chiropractors are trained to identify any potential risk factors before proceeding with adjustments.
Chiropractic Care is Unsafe for Neck Pain
The misconception that chiropractic care is unsafe for neck pain stems from a few isolated incidents where adverse events have been reported. However, it is essential to understand that complications are minimal and often related to pre-existing conditions or improper techniques. Chiropractors are highly skilled and receive extensive training to perform adjustments safely.
Studies have shown that chiropractic adjustments of the neck carry no more risk than common activities like turning your head or bending your neck. Moreover, research has indicated that serious complications from neck adjustments are extremely rare, occurring in less than one in a million cases.
Chiropractic Care Is Not Supported by Scientific Evidence
Another common misconception is that chiropractic care lacks scientific evidence to support its efficacy. However, this is far from the truth. Over the years, numerous studies have been conducted to evaluate the effectiveness of chiropractic care for neck pain treatment and other musculoskeletal issues.
Research has consistently demonstrated that chiropractic care can lead to significant improvements in neck pain and related symptoms. A systematic review published in the Annals of Internal Medicine found that spinal manipulation, the primary technique used in chiropractic care, was effective in treating acute neck pain.
While research in any field has limitations, chiropractic care is supported by a growing body of evidence. Furthermore, professional chiropractic organizations continuously emphasize the importance of evidence-based practices to ensure quality care.
Chiropractors Are Not Real Medical Professionals
Some misconceptions suggest that chiropractors are not real medical professionals and lack the necessary training to treat patients with neck pain effectively. In reality, chiropractors are highly qualified healthcare providers who undergo extensive education and training.
Chiropractors must complete a Doctor of Chiropractic (DC) degree from an accredited chiropractic college, which typically involves four years of professional study. Their training includes a comprehensive understanding of the musculoskeletal system, physiology, anatomy, and diagnostic techniques. They are also required to complete clinical rotations and gain hands-on experience before becoming licensed.
Chiropractors often work alongside medical doctors and other healthcare professionals to provide holistic and integrative care. Their expertise in spinal health and alignment complements the treatments provided by other medical practitioners.
Chiropractic Care Only Provides Temporary Relief
Some critics argue that chiropractic care offers only temporary relief and does not address the root cause of neck pain. However, this misconception fails to recognize the integrative nature of chiropractic care.
Chiropractic care focuses on improving the body's natural ability to heal itself. Through adjustments, chiropractors aim to correct misalignments in the spine, which can contribute to neck pain and other issues. By addressing these misalignments, chiropractic care can provide long-term relief and prevent recurrent episodes of neck pain.
Furthermore, chiropractors often educate patients on proper posture, ergonomics, and exercises to support and maintain spinal health. These self-care practices empower patients to take an active role in their recovery and prevent future problems.
Patient success stories and case studies are testament to the effectiveness of chiropractic care in providing lasting relief from neck pain. Regular chiropractic adjustments, combined with a healthy lifestyle, can significantly improve the quality of life for individuals suffering from neck pain.
When Chiropractic Care May Not Be Suitable for Neck Pain
While chiropractic care can be effective for many individuals with neck pain, it may not be suitable for everyone. Individuals with certain pre-existing conditions, such as osteoporosis, spinal fractures, or severe degenerative joint disease, may not be ideal candidates for chiropractic adjustments. In such cases, chiropractors will refer patients to other healthcare specialists who can better address their specific needs.
Proper diagnosis is crucial before undergoing any treatment, including chiropractic care. Chiropractors are trained to identify red flags and perform thorough assessments to ensure that patients receive appropriate care. Open communication between patients and chiropractors is essential to tailor treatment plans that are safe and effective.
Tips for Finding a Reputable Chiropractor for Neck Pain
Finding a reputable chiropractor is essential for a positive experience and successful treatment outcomes. Here are some tips to help you find a qualified chiropractor for neck pain:
1. Check Credentials
Ensure that the chiropractor is licensed and holds appropriate certifications. You can verify their credentials with the state licensing board.
2. Seek Referrals
Ask for recommendations from friends, family, or healthcare professionals who have had positive experiences with chiropractors.
3. Read Reviews
Look for patient reviews and testimonials online to gain insight into other people's experiences with the chiropractor.
4. Experience and Specialization
Inquire about the chiropractor's experience and whether they specialize in treating neck pain or related conditions.
5. Initial Consultation
Schedule an initial consultation to discuss your concerns and assess the chiropractor's communication style and approach to care.
Conclusion
Chiropractic care is a safe and effective treatment option for neck pain, backed by a growing body of scientific evidence. Debunking the misconceptions surrounding chiropractic care is crucial to empower individuals to make informed decisions about their healthcare.
By understanding the science behind chiropractic care, recognizing the qualifications of chiropractors, and acknowledging the benefits of evidence-based practices, individuals can embrace chiropractic care as a valuable addition to their healthcare journey. When seeking relief for neck pain, it is essential to consult with a reputable chiropractor and work collaboratively with healthcare providers to achieve the best possible outcomes for overall spinal health and well-being.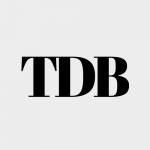 The Daily Buzz combines the pursuit of interesting and intriguing facts with the innate human desire to rank and list things. From stereotypical cat pictures to crazy facts about the universe, every thing is designed to help you kill time in the most efficient manner, all while giving you something to either laugh at or think about!