Can You Have a Flower Bed Next to the House? Yes, you can have a flower bed next to the house. However, there are a few factors to consider.
First, ensure that there is enough space between the house and the flower bed to allow for proper air circulation and prevent moisture buildup, which can lead to potential damage to the house's foundation or siding.
It's also important to choose plants suitable for the area's specific conditions, such as sun exposure and soil moisture.
Additionally, consider the maintenance aspect, as flower beds next to the house may require regular cleaning to prevent leaves and debris from accumulating near the structure.
With proper planning and care, a flower bed can enhance the aesthetics of your home while adding beauty and color to the surrounding landscape.
A flower bed next to your house can be an excellent addition to your home's landscape.
Flower beds are designated areas where various flowers and plants are cultivated, creating a visually appealing and vibrant space.
However, when it comes to placing a flower bed next to the house, several factors must be considered to ensure both the aesthetic appeal and the structural integrity of your home.
Factors to Consider When Placing a Flower Bed Next to the House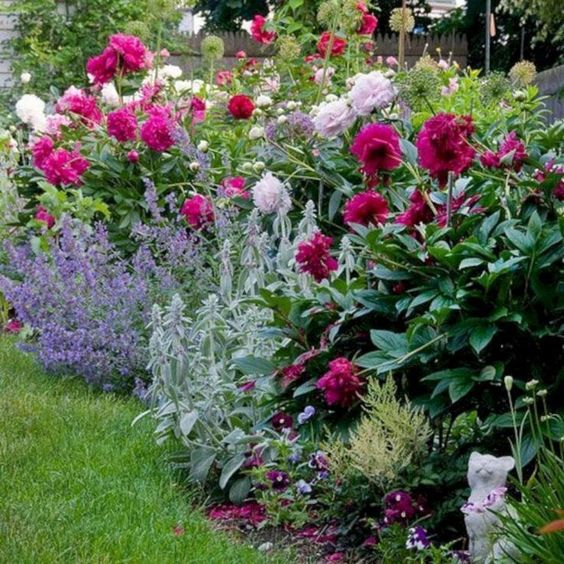 pinterest.com
When deciding on placing a flower bed next to your house, it's crucial to consider several important factors to ensure its success and compatibility with your home's surroundings.
These factors will affect not only the health and growth of your plants but also the overall functionality and stability of your house. Here are some key factors to keep in mind:
1. Available Space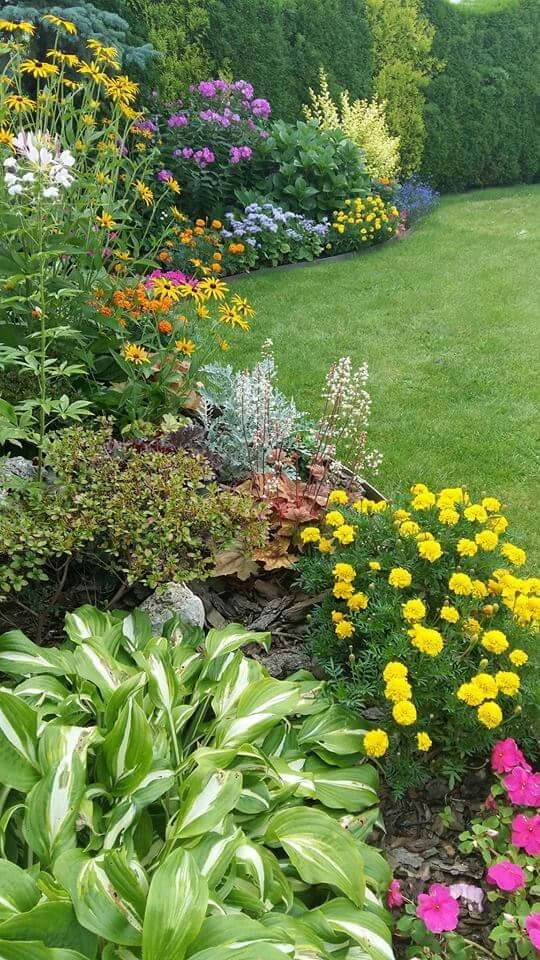 pinterest.com
Evaluate the available space next to your house for the flower bed. Consider the area's dimensions and shape to determine the flower bed's size and layout.
Consider any existing structures, walkways, or utilities that may restrict the space.
2. Sunlight Exposure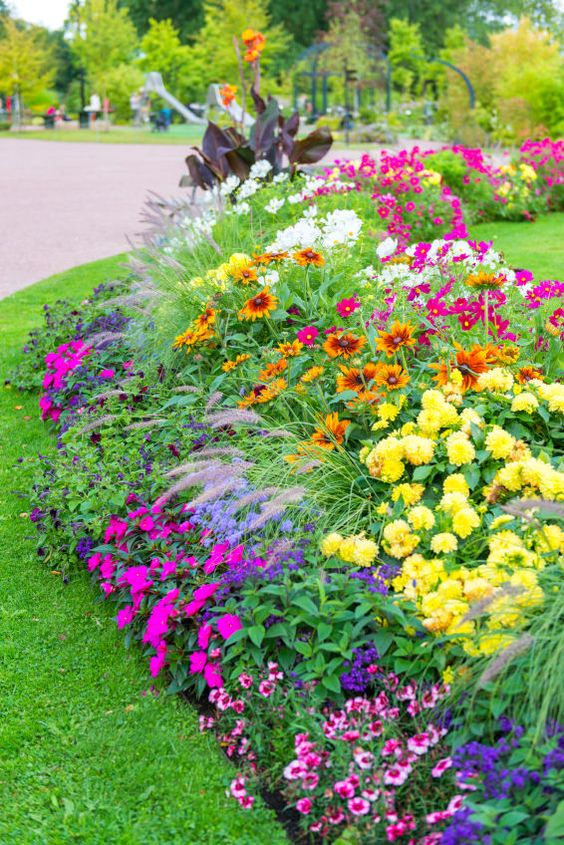 pinterest.com
Assess the amount of sunlight the area receives throughout the day. Most flowers thrive in full or partial sunlight, so choosing plants suitable for the available light conditions is essential.
Note the sun's orientation and any potential shading from nearby trees, buildings, or other structures.
3. Water Drainage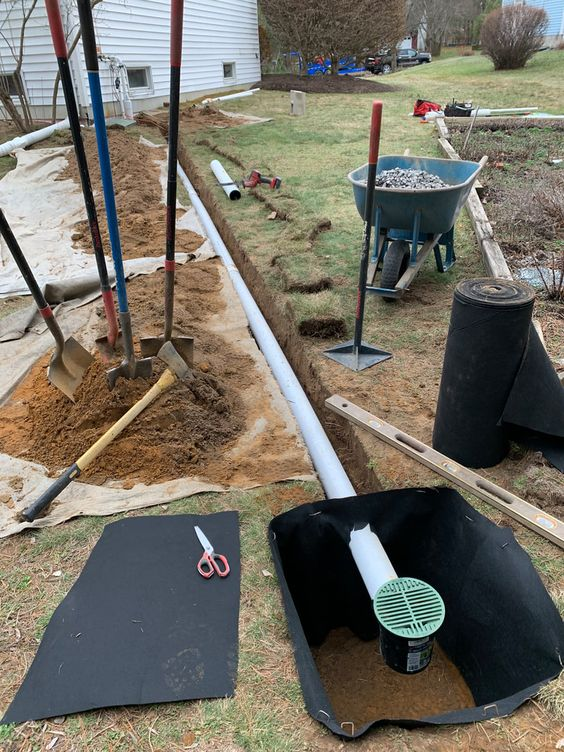 pinterest.com
Ensure the area has proper water drainage to prevent water accumulation around your house's foundation. Excessive water can lead to structural issues and potential damage.
Evaluate the soil's drainage capabilities and consider incorporating methods such as grading, adding drainage systems, or using raised beds to improve water flow.
4. Foundation and Structural Considerations
pinterest.com
Consider the flower bed's proximity to your house's foundation and other structural elements.
Avoid planting directly against the foundation, which can lead to moisture retention and potential damage. Maintain a safe distance from the house for proper airflow and maintenance access.
Benefits of Having a Flower Bed Next to the House – Can You Have a Flower Bed Next to the House?
pinterest.com
Having a well-designed and properly maintained flower bed next to your house offers a range of benefits that can enhance both the aesthetic appeal of your home and the surrounding environment.
1. Aesthetic Appeal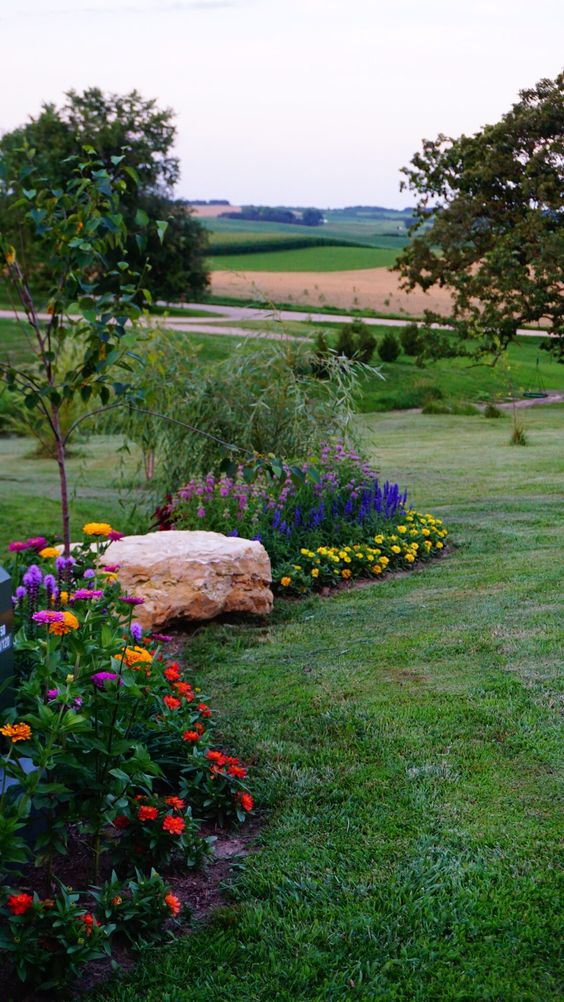 pinterest.com
A flower bed beside the house adds beauty, colour, and texture to your landscape.
It serves as a natural focal point, providing a visually pleasing element that complements the architecture and style of your home.
The vibrant flowers and lush greenery create a welcoming and inviting atmosphere.
2. Improved Curb Appeal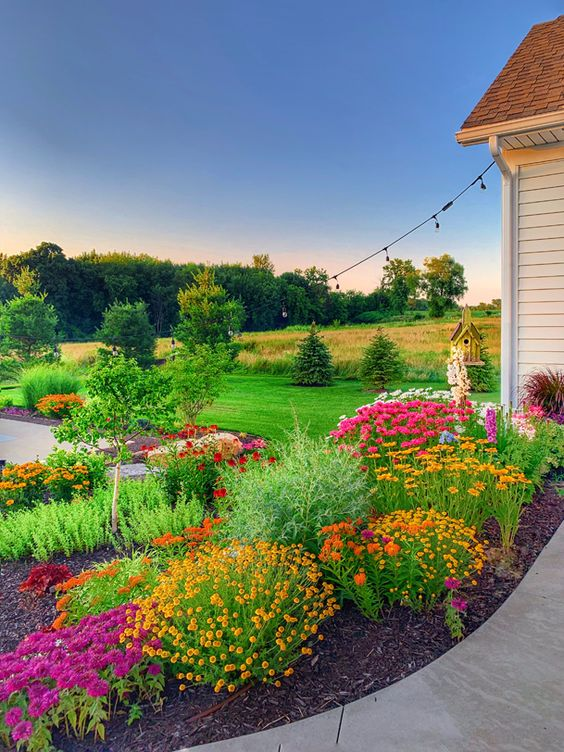 pinterest.com
 A well-maintained flower bed enhances the overall curb appeal of your property.
It can significantly increase the attractiveness and value of your home, making it more appealing to potential buyers and visitors.
A beautifully designed flower bed can make a lasting impression and set your house apart from others in the neighborhood.
3. Environmental Benefits – Can You Have a Flower Bed Next to the House?
Flower beds contribute to a healthier environment. They absorb carbon dioxide and release oxygen, improving air quality.
Additionally, flowers attract and support beneficial insects and pollinators, such as bees and butterflies, which play a vital role in the ecosystem and contribute to the pollination of plants.
4. Potential for Attracting Pollinators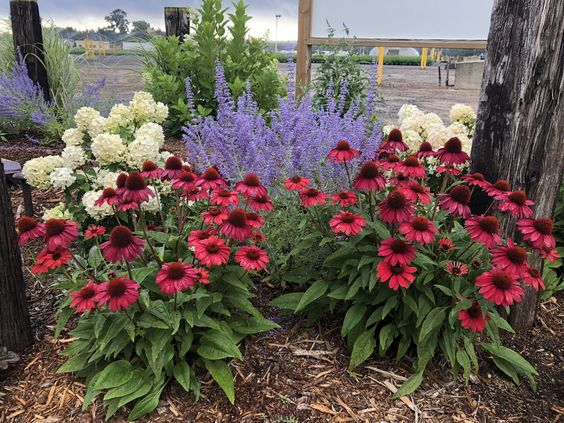 pinterest.com
By planting various flowers known for their nectar and pollen content, you can create a habitat that attracts pollinators.
These pollinators are essential for the reproduction of many plants, including food crops.
By supporting their presence through a flower bed, you contribute to your surroundings' biodiversity and ecological balance.
Potential for Attracting Pollinators – Can You Have a Flower Bed Next to the House?
While there are numerous benefits to having a flower bed next to your house, it's important to be aware of potential challenges and drawbacks that may arise.
Understanding and addressing these factors can mitigate any negative impacts and ensure a successful flower bed.
1. Risk of Moisture Damage to the House
 When planting a flower bed next to the house, moisture accumulation is likely near the foundation.
Excessive water from irrigation or heavy rain can seep into the foundation, potentially leading to mould damage, mould growth, cracks, or basement leaks.
Proper water drainage and maintenance practices are crucial to prevent such issues.
2. Potential for Pests and Insects Near the House – Can You Have a Flower Bed Next to the House?
Flower beds can attract pests and insects, some of which may find their way into your home if the flower bed is too close. Be mindful of the proximity of the flower bed to entrances and windows.
Take preventive measures such as regular pest control, maintaining proper plant health, and utilizing natural pest deterrents if needed.
3. Maintenance and Upkeep
 Flower beds require regular maintenance and care. This includes watering, weeding, pruning, fertilizing, and seasonal upkeep.
The proximity of the flower bed to the house may make these tasks more challenging and time-consuming.
Consider your available time and resources for ongoing maintenance before establishing a flower bed next to the house.
Conclusion
Can You Have a Flower Bed Next to the House? Having a flower bed next to your house can be a delightful addition to your home's landscape, offering a range of benefits and enhancing its overall appeal.
By considering available space, sunlight exposure, water drainage, and foundation considerations, you can determine the ideal placement for a flower bed that harmonizes with your house.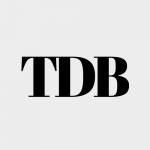 The Daily Buzz combines the pursuit of interesting and intriguing facts with the innate human desire to rank and list things. From stereotypical cat pictures to crazy facts about the universe, every thing is designed to help you kill time in the most efficient manner, all while giving you something to either laugh at or think about!