Introduction
Preschool is a crucial period in a child's life, laying the foundation for lifelong learning. It's where young children first experience a structured learning environment outside the home with the aid of child care subsidy exemption. Preschool plays a significant role in shaping their intellectual, social, and emotional development.
In this article, we will explore the broader educational benefits of preschool beyond basic literacy and numeracy skills. We'll delve into the key areas of learning that preschoolers engage in, including social-emotional, cognitive, and physical development. We'll also look at how preschool lays the groundwork for success in elementary school and beyond.
Motor Skills
As parents, we often focus on academic skills such as reading, writing, and math when preparing our children for school. However, it's essential to remember that motor skills development is crucial to early childhood education.
Motor skills are classified into two categories: gross motor skills and fine motor skills. Gross motor skills comprise using bigger muscle groups and coordinating body movements like running, jumping, climbing, and throwing. On the other hand, fine motor skills pertain to the coordination of small muscle movements, particularly those in the hands and fingers, like handling scissors, holding a pencil, and fastening a shirt.
In preschool, children engage in various activities that help develop gross and fine motor skills. Preschoolers get to run, skip, and play games, which not only promotes physical fitness but also develops their gross motor skills.
Activities like coloring, painting, and cutting with scissors are excellent for improving fine motor skills. These activities require children to control their hand and finger movements, which helps them develop the dexterity they need for writing and other activities requiring precise hand movements.
Children who develop strong gross motor skills tend to be more confident and have higher self-esteem. They are also more likely to participate in physical activities as they age, which is essential for maintaining a healthy lifestyle. Children with well-developed fine motor skills tend to perform better in school, particularly in math and science, where precise hand movements are crucial.
Social and School-readiness Skills
Functioning In a Group Setting
Preschool helps children learn how to interact with other children and adults in a group setting. They learn to share, take turns, listen to others, and work together to achieve a common goal.
Cooperative Play
Children also learn how to play cooperatively with others. This involves learning how to negotiate, compromise, and communicate effectively with others.
Following Classroom Rules
Preschoolers learn how to follow classroom rules, such as raising their hands to ask a question, staying in their seats during circle time, and waiting their turn to speak.
Transitioning From One Activity To Another
Children learn to transition from one activity to another without getting upset or disrupting the class. This involves learning to clean up after an activity, put away materials, and move on to the next task.
Self-care Skills
Young children in preschool are taught how to take care of themselves, including dressing themselves, feeding themselves, and using the restroom without assistance.
Preschool Curriculum Implementation
Preschool curriculum implementation varies widely depending on the preschool's philosophy, the length of the day, and the goals and objectives of the program. All preschool programs should have clear goals and objectives for what children should learn and be able to do by the time they complete the program.
Preschool curricula typically include various activities designed to promote the development of language, social, physical, and cognitive skills. These activities may consist of circle time, art projects, music and movement, storytelling, dramatic play, science experiments, and outdoor play. Some preschool programs also incorporate field trips, guest speakers, and homework to reinforce what is learned in the classroom.
The curriculum should be developmentally appropriate, meaning it is designed to meet the needs of children at different stages of development. For example, a preschool curriculum for three-year-olds may focus on developing language skills, while a curriculum for four-year-olds may focus on pre-reading and math skills.
Preschool teachers play a critical role in implementing the curriculum. They should be well-trained in early childhood education and have experience working with young children. A good preschool teacher should be able to create a safe and nurturing environment that promotes learning and development.
In addition to the core curriculum, many preschools offer specialized programs such as art, music, or foreign language classes. These programs can enhance a child's learning experience and help them discover their talents and interests.
Lifelong Learning Benefits of Preschool Education
While it may seem that preschool education is only valuable for the first few years of a child's life, it is an investment in their future success.
Increased Academic Achievement
Children who attend preschool are more likely to perform better in academic settings. This is because preschool teaches children foundational skills like letter recognition, counting, and basic math, setting them up for success in kindergarten and beyond.
Improved Social Skills
Preschool provides children with opportunities to interact with their peers, which helps them develop social skills like sharing, taking turns, and resolving conflicts. These skills are essential for success in all areas of life, from the classroom to the workplace.
Enhanced Critical Thinking Skills
Preschool education promotes critical thinking skills by encouraging children to explore, experiment, and discover. This helps children develop problem-solving skills and creativity, which are valuable in all aspects of life.
Increased Confidence
Preschool provides children a safe and nurturing environment to explore, learn, and develop new skills. This can help children build confidence in their abilities and feel more comfortable taking risks and trying new things.
Better Emotional Regulation
Preschool helps children develop emotional regulation skills, which is essential for success in school and beyond. Children are better equipped to handle stress and difficult situations by learning to manage their emotions, making them more resilient in facing challenges.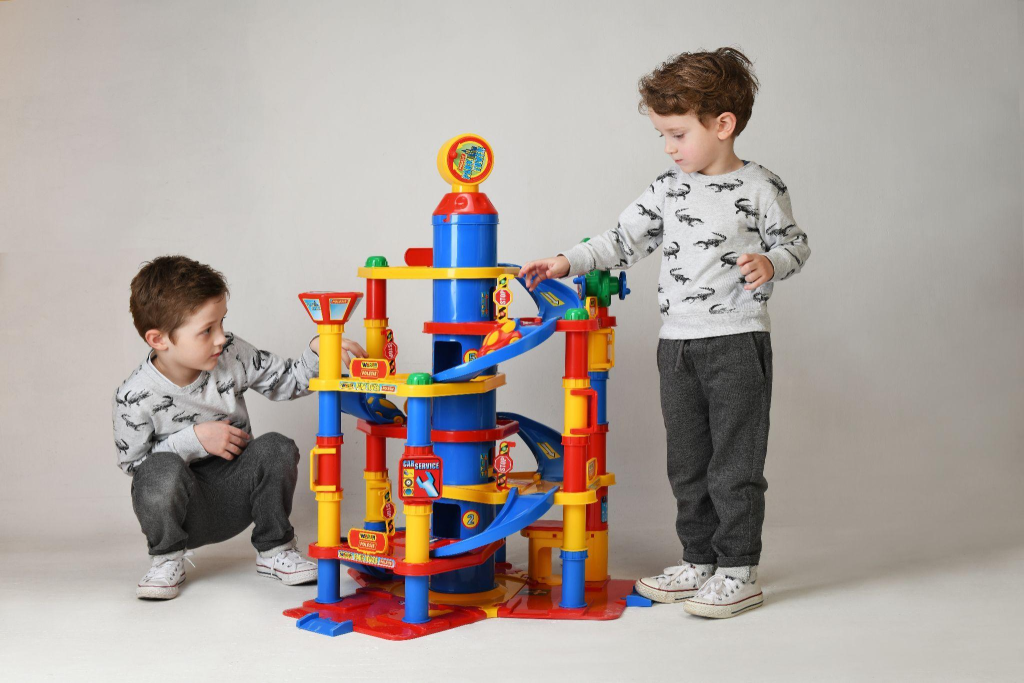 Conclusion
Preschool education goes beyond ABCs and 123s as it plays a crucial role in preparing children for lifelong learning. The development of motor skills, social and school-readiness skills, and the implementation of a comprehensive curriculum are all vital components that contribute to the lifelong benefits of preschool education.
Early childhood education is a solid foundation for future learning and success. By providing children with quality preschool education, we set them up for a brighter future filled with opportunities for growth and development.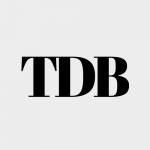 The Daily Buzz combines the pursuit of interesting and intriguing facts with the innate human desire to rank and list things. From stereotypical cat pictures to crazy facts about the universe, every thing is designed to help you kill time in the most efficient manner, all while giving you something to either laugh at or think about!