A nursing career is not something to be taken lightly. Nursing education is not an easy curriculum, especially if you're enrolled in a DNP program.
If you're thinking about transitioning into the world of healthcare, you should understand the emotional and physical demands of the work.
To be a successful nurse, you must put your heart into it, so it's important that you genuinely enjoy what you do. This article will discuss everything you need to know about nursing, from becoming a nurse to being a successful nurse.
Few professions provide as many opportunities for advancement and specialization as nursing.
Furthermore, as more patients seek specialized approaches, nurses with more education, such as the DNP program highlighted above, can meet this demand, potentially leading to a higher salary.
Nursing is one of those rare professions that requires, in addition to knowledge and skills, all of the best qualities you'd look for in a friend.
Because nurses have frequent physical and emotional contact with their patients, qualities such as honesty, empathy, dependability and patience are essential in the profession.
While nursing can be a challenging line of work, it is not difficult to forge a successful career if you adhere to a few basic principles.
Let's take a closer look at what skills and knowledge you need to become a successful nurse.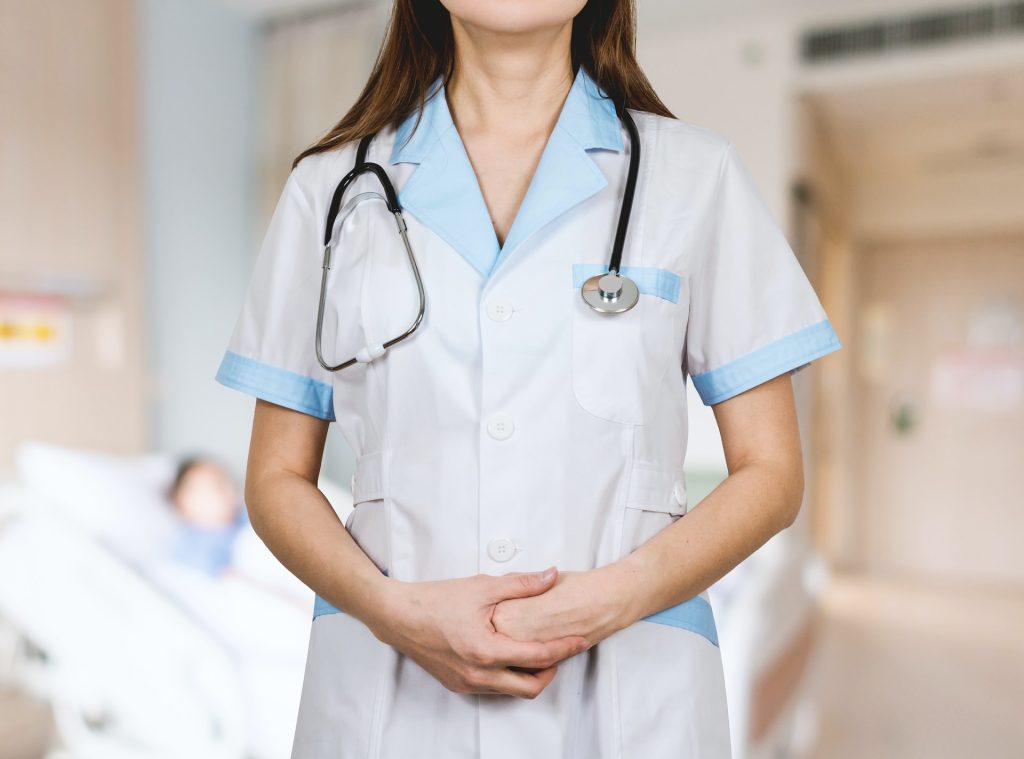 Skills to Become a Success
Here are some essential skills nurses will require to meet job demands at any stage of their careers.
1. Critical Thinking
Critical thinking is the ability to think logically and analytically in order to make clear decisions on the job.
Nurses should have the ability to analyze facts and approach challenges with a rational mindset in order to reach objective conclusions.
This is one of the most in-demand skills among nurses because it directly impacts patient care and health outcomes.
2. Familiarity With New Technology
Nursing moves quickly, but technological advances can be even faster. While new nurses don't have years of experience with patients yet, they frequently possess the latest technical knowledge gained from their nursing programs.
Technology is an essential part of modern nursing. For example, there are apps that enable nurses to verify medication dosages and interactions as well as websites that let patients access their health records.
Whether accessing patient forms, navigating online course requirements, or getting information on a new medication scanning program, technology will improve your workday as a nurse and help you optimize patient care.
3. Organization
Organization is one of the essential characteristics of a great nurse. When a shift becomes chaotic, the most organized nurses have the easiest time adapting, prioritizing and completing tasks.
Because nurses have so many responsibilities, organization makes a nurse's day more manageable. It impacts patients and the entire care team.
The organization is also essential for keeping patients safe and healthy. Every day, nurses juggle a variety of tasks with a variety of patients.
Nurses require the organization to keep a close eye on everything that is going on.
All of these tasks must be prioritized, whether it is taking note of a slight change in your patient before it becomes a serious condition or collecting labs and administering medications on time.
4. Providing Compassionate Care
Caring is by far one of the best qualities of a good nurse. You cannot be compassionate and provide quality care to others if you do not care about others and yourself.
Nurses care for people during some of their most vulnerable and frightening times. They are usually the most consistent and accessible point of contact for patients and families.
A great nurse can do their job well while showing compassion, concern and sympathy for the people they serve.
5. Trust
Nurses rely on one another. When nurses are stressed, it's important to know that those around them have their back.
You should also strive to be the person to whom other nurses and technicians can turn to when they require assistance. Most importantly, trusting others begins with trusting yourself.
Conclusion
We've all had those feelings where no matter what happens, we believe we have nothing good going for us.
It's easy to criticize yourself in almost any situation – from your competence at work to how you handle situations at home – and this can make it easy to become blind to your achievements and feel that you are a failure, despite all evidence to the contrary.
If you're too busy fighting fires in your life, you'll never have time to appreciate your success and accomplishments.
This is why it's important to celebrate success. Within nursing, National Nurses Day is celebrated every year on May 6th in recognition of the critical role that nurses play in society and their important contributions to healthcare.
This day also marks the start of National Nurses Week and is sometimes referred to as National RN Recognition Day.
If you are interested in pursuing this noble career, you can enroll in an online nursing program offered by Baylor University.
In any field, success is not achieved by chance. People must put in the effort. Successful nurses may use natural talents and affinities but constantly look for ways to improve.
They're also open to learning from others, as well as their own mistakes. A dedication to excellence underpins all of the characteristics of the most successful nurses.
Nurses are tenacious, creative and innovative advocates and problem solvers who will go to any length to meet a patient's and family's needs.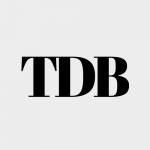 The Daily Buzz combines the pursuit of interesting and intriguing facts with the innate human desire to rank and list things. From stereotypical cat pictures to crazy facts about the universe, every thing is designed to help you kill time in the most efficient manner, all while giving you something to either laugh at or think about!