Imagine waking up in the morning and getting dressed for work. You then slip on a perfectly tailored shirt or a sleek blazer with your company's logo embroidered in your favorite color. You feel confident, powerful, and ready to take on the world.
Custom company apparel boosts team morale, creates a sense of unity among colleagues, and serves as a walking billboard for your brand. From embroidered logos to custom patterns, personalized work clothes are a subtle yet powerful marketing tool that can help your business stand out in a crowded marketplace. With the advantages they offer, it's no wonder more companies are switching to custom company apparel.
What is Custom Company Apparel?
Custom company apparel is the epitome of a professional statement. It's a way for businesses to elevate their brand and create a lasting impression on their customers. The process involves designing and manufacturing high-quality garments tailored to fit a company's unique needs.
Each piece is meticulously crafted to embody the brand's image and capture the essence of its message. It's more than just clothing; it's an extension of a company's identity, a statement of excellence, and a symbol of distinction.
Companies can choose from various customization options, such as screen printing, embroidery, heat transfer, or direct-to-garment printing, to create custom apparel that fits their needs and budgets.
So why settle for generic clothing when you can achieve extraordinary with custom company apparel?
What Are the Benefits of Custom Company Apparel?
From promoting brand recognition to boosting team morale, investing in personalized work clothes has many benefits. Not only do they create a professional and unified look for employees, but they can also improve customer perceptions and enhance the overall image of your company.
Let's explore the top benefits of custom company apparel and why it's a smart move to make for any business owner.
Boost Brand Recognition
As a business leader, you want your brand to be recognized and remembered. One of the best ways to achieve this is by incorporating custom apparel into your marketing strategy. Employees can become walking ads for your products or services by sporting them in public or at corporate gatherings. This can help attract new clients and leave a positive impression on potential customers.
Improves Company Unity and Morale
A strong sense of unity and morale is key to building a successful team. A team that looks unified is more likely to work together effectively. Custom company apparel can help foster a sense of togetherness. When your team is outfitted in cohesive apparel, they feel like part of a bigger picture, which can translate into better communication, collaboration, and team spirit.
Increases Professional Image and Credibility
When your employees are dressed in custom company attire, they convey a professional image to clients, vendors, and other stakeholders. This helps establish your company as a reliable business partner. Investing in high-quality custom clothing conveys that your company values quality and attention to detail.
Provides Cost-effective Advertising
Advertising expenses can be high, but personalized garments can serve as promotional items or part of a marketing campaign and can be given away at industry events. Creating custom apparel is also relatively inexpensive, making it an affordable advertising option suitable for businesses of any size.
By investing in custom apparel, you are not only providing your employees with proper workwear, but you are also investing in the long-term success of your business.
In conclusion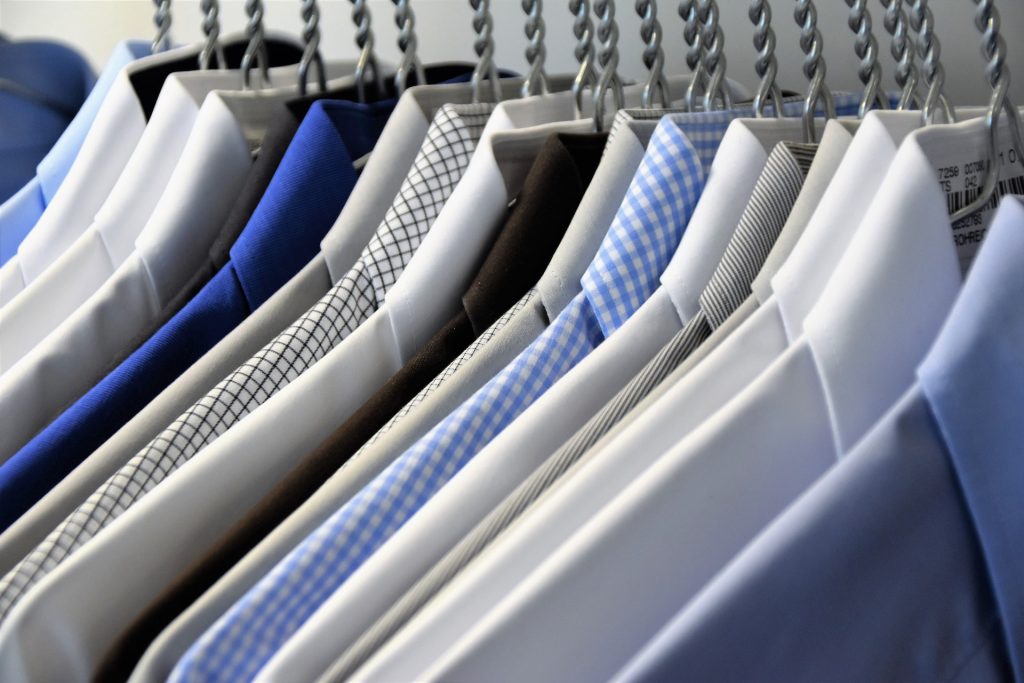 Personalized work clothes offer a multitude of advantages for both employees and businesses alike. A custom apparel manufacturing company can help businesses design and create high-quality, unique work clothes that perfectly reflect their brand identity and values. With a wide range of customization options, businesses can create work clothes that look great and serve a practical purpose in terms of comfort and functionality.
Whether you want to enhance your brand image, improve employee satisfaction, or make your business stand out, personalized work clothes are a smart investment.
Remember, your employees are the face of your business, and what they wear matters. Invest in custom work clothes and show the world what your business is all about!
Does your company have personalized work clothes for employees?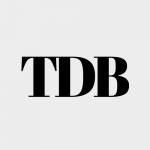 The Daily Buzz combines the pursuit of interesting and intriguing facts with the innate human desire to rank and list things. From stereotypical cat pictures to crazy facts about the universe, every thing is designed to help you kill time in the most efficient manner, all while giving you something to either laugh at or think about!