There have always been alternative working styles, but until fairly recently – the last five years – they were fairly rare. However, they have really ramped up in their use because hiring remote staff can really save a business a lot of money, and it also has benefits for the employee too. However, managing a remote team is not without its obstacles. It is definitely something that you will need to get used to, especially if it is your first management position or even simply your first remote management position. Luckily, we have put together the following information; take a look.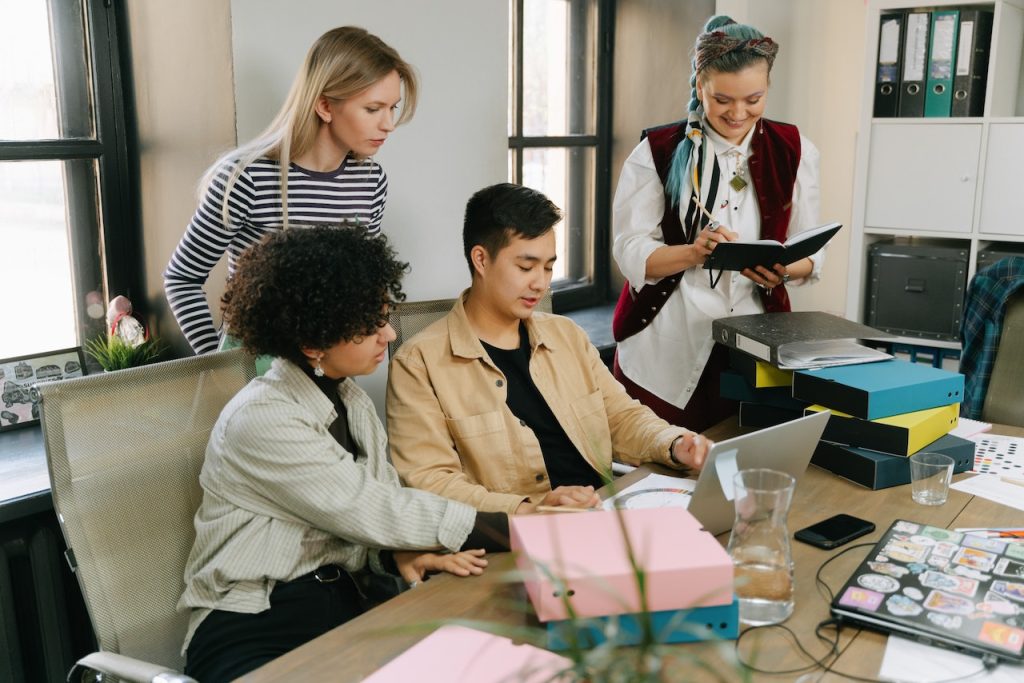 The Challenges You Face
While remote working does indeed have a lot to recommend it, it isn't without its challenges. Remote working can have a significant impact on your employees; it could impact their levels of engagement, job satisfaction, performance and productivity too. This is because, due to the nature of remote working, there is a lack of physical supervision, accessing information can be a challenge, employees are much more likely to experience social isolations, and depending on where they work, there is likely to be more distractions too.
Regular Check-Ins
Some managers like to schedule daily check-ins with their team, and others prefer weekly, but they should not be any less frequent than once a week. These check-ins could be formal or informal depending on the needs of the business, and they could happen via digital correspondence using messaging service, phone calls or video calls. You could choose to message daily and host a video call once a week. It helps the team to bond and provides the interaction that they would otherwise be lacking.
Prioritising Communication
Communication can be an issue in traditional office settings where employees are working side-by-side, and it can be exacerbated by the chasm introduced by remote working. This is why you should be striving to communicate with your team, providing them with enough details on their individual tasks, the work of the team and where it fits into the bigger picture of the business. Communication is key for any business, but it is arguably more important for remote teams. There is no such thing as over-communicating.
Embracing Tech
Truthfully, remote working would not be possible without technology. It has so many uses for remote working teams. The communication software alone helps to keep everyone in touch and removes barriers to understanding that might be present. Your team is also going to need to share data and documentation often. The way that most businesses do this is through email or an instant messaging service, as they're easy to use and have useful features built in. If you already do this, then it's likely you have been frustrated at some point by the restrictions on sending and receiving larger files. Luckily, you can compress files and pdfs using services from businesses like Smallpdf. This makes it easier to attach the document and send it over without worrying about how much room it is going to take up on the recipient's computer.
Outlining Expectations
Outlining expectations is integral to most management styles. Your workers need to know what you expect from them, and this goes for all working styles, whether you are in an office, working remotely or taking a hybrid approach. In some respects, it would be easier to outline expectations when working in a traditional office space because you could get a better gauge on the team and their strengths and weaknesses. When working remotely, it is a little more tricky. To start with, you might need to set some general expectations, which are then refined as you get to know your team and you can see the results that they produce first-hand. Either way, it is important to set expectations and make the effort to schedule regular performance reviews where these expectations can be adjusted and goals for the future set.
Emphasise Results
Employees do deserve autonomy; they deserve to be trusted. This is why you should always emphasise results. Once you have set your expectations and come up with the goals and aims that you want your team to achieve, you should think about loosening the reigns a little and taking a step back. Your employees should have the training, knowledge and experience to give you the results that you want, and they should be empowered to develop their own plans. As a manager, you will need to oversee it, but there is no reason to hover.
Provide Resources & Remove Barriers
Any employees working in a traditional office setting are likely to have immediate access to all of the resources that they need; however, it can be a little trickier for remote workers. You will need to think about whether or not you are going to provide them with work devices or expect them to use their own. It would make sense to provide any specialist technology or equipment that they will need for the job role that they are unlikely to have otherwise. Think about the things that they need and how you can set the team up for success.
Within the same vein, you should also think about how you can remove any of the barriers or obstacles that they might face. Remote workers can face a few challenges that they wouldn't otherwise experience in a traditional office setting. There are likely to be more distractions for them which might mean that offering flexible working styles makes more sense or investing in noise-cancelling headphones for staff. They are also likely to feel more isolated, which is why you should consider making more of an effort to help the team to connect on a more personal level instead of just a superficial, professional level.
Develop Your Management Style
You also need to put some thought into your management style as a whole; there are a few different approaches to management that you can take depending on your traits, skills, and personality. Regardless of the management style that you find yourself leaning more toward, there are a few traits that make sense across the board. A good manager knows how to listen and exhibit empathy. Remote work does have a few challenges, as outlined above, and you need to be receptive to the struggles of your team. They deserve to be listened to and empathized with; you might not always be able to provide them with a solution, but sometimes being heard is enough.
A lot of great managers also choose to take more of a mentor role as opposed to a manager role with their teams. There is a difference between leadership and management; after all, a leader is not always a manager, and a manager is not always a leader. As a manager, you should be a role model for your team, and emulate the behavior that you want to see. A lot of employees have bigger aspirations, and you can help to nurture this for them and provide them with opportunities to excel and progress.
To Conclude
Working from home is nothing new, although it is more common than ever before, and, truthfully, it is not going anyway. More and more businesses are choosing to adopt a hybrid approach working remote for some of the week and heading into the office on others. If you are new to managing a remote team or managing a team at all, then the above tips can really help. Think about the manager that you want to be and the manager that your team deserves. Remote working can be transformative for businesses, but it is not without its challenges, and as a manager, you need to be aware of the trials and tribulations that your team is likely to face.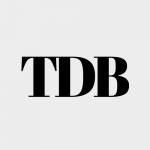 The Daily Buzz combines the pursuit of interesting and intriguing facts with the innate human desire to rank and list things. From stereotypical cat pictures to crazy facts about the universe, every thing is designed to help you kill time in the most efficient manner, all while giving you something to either laugh at or think about!