Janet Jackson Is Pregnant At 50
Janet Jackson announced her pregnancy "blessing" in an interview with People.
Janet Jackson is truly "unbreakable." The pop icon, who made her name on a series of innovative, socially conscious and sexually provocative songs, has sold more than 100 million records and is one of the most awarded artists in music history. Yesterday, Jackson confirmed she is expecting her first child with her husband and Qatari business magnate, Wissam Al Mana. Back in April, Jackson announced that she and Al Mana would spend time planning their family, and said she would be postponing her 
Unbreakable
world tour. The pair married in 2012. This is Jackson's third marriage. Jackson, who has consistently been in the public eye since she began performing with her family in 
The Jacksons
in the mid-1970s, has kept a very low profile since she cut her tour short.
Last month
, she was spotted leaving a furniture store in London.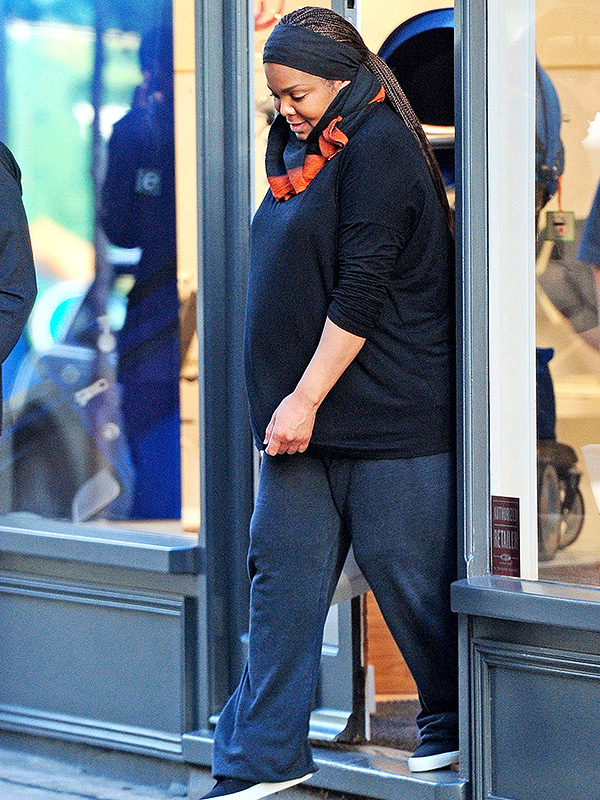 ---
While there, shoppers noticed she spent time checking out baby strollers. A source close to Jackson told 
People
that:
She is super excited about her pregnancy and is doing extremely well. She actually feels very good about everything.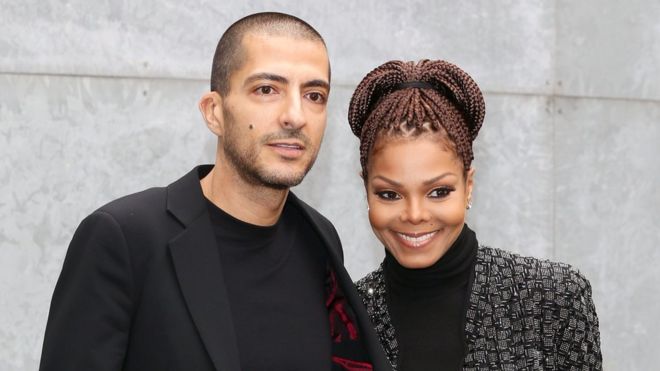 ---
In a society that still places pressure on women to have babies before they hit a certain age, Jackson defies convention. She is not alone. Many other women in Hollywood gave birth to healthy children after the age of 40, showing that age is a little more than a number. In 2002, Geena Davis made headlines after she gave birth to her daughter, Alizeh, at age 46. But she caused an even bigger stir when she announced she was pregnant with
twins in 2004, at the age of 48.
---
Singers Mariah Carey and Gwen Stefani and actresses Nicole Kidman, Meryl Streep and Beverly D'Angelo are just a few other prominent names who've had children post-40. And there are plenty of women across the country in the same age bracket who manage just fine. Rock on, Janet. You're in good company––all of you are unbreakable.
---
H/T:
People
,
BBC