This Colorado Town Had Its Water Supply Tainted With Pot
Hugo, Colorado, a town about 100 miles southeast of Denver, has a pot problem.
Town authorities warned residents not to drink or cook or bathe in tap water following preliminary tests which tested positive for THC, the "main psychoactive compound" in marijuana. Hugo, a railroad town, has 740 residents in Lincoln County, which has no commercial marijuana operations and only 62 medical marijuana patients in the entire county.
---
If this sounds like a dream come true in your pot-fueled 
Bill and Ted's Excellent Adventure
version of the universe, then think again.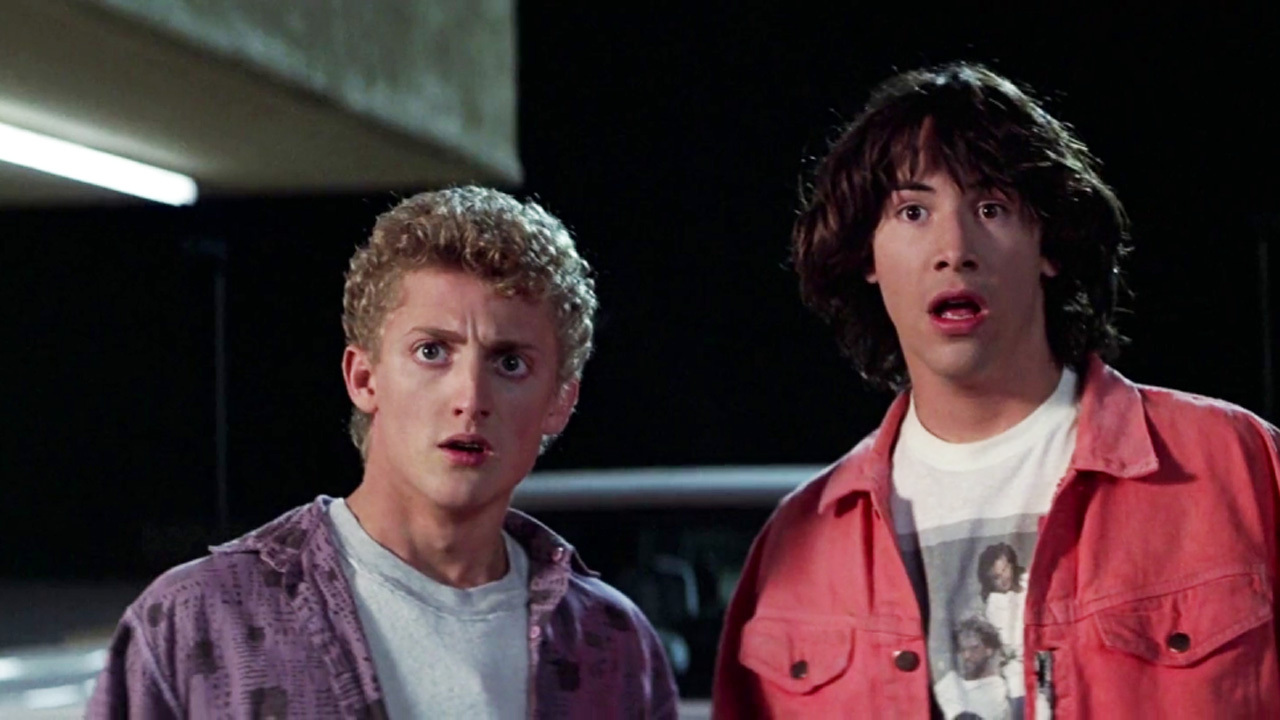 ---
The situation does not exactly have town officials coasting on a high. Authorities do not know how THC ended up in the town water supply, because Hugo, according to
CBS12
,
prohibits marijuana cultivation, product manufacturing, testing facilities and retail marijuana stores that are legal in the state.
---
The residents seem to be getting a kick out of this situation, though. Patsy Smith, a former mayor, made coffee and bathed and said she felt normal, exclaiming:
What a way to get our town on the news!
You tell 'em, Patsy. The town handed out over 2,500 bottles of water last Friday. Hugo Mayor Tom Lee was blindsided by the news:
We'll figure it out. It just blew my mind.
https://twitter.com/HugoMarshals/status/756234340636434432
---
Investigators plan to run more specific tests. According to the 
New York Times
, only one of five municipal wells tested positive for THC and six out of ten field tests on the town's water tested positive for THC following the initial result.
---
Additionally, health officials don't seem worried about the pot contamination and proposed that there wouldn't be any negative medical effects from drinking the water. Dr. John Fox, Lincoln County's health officer, is particularly skeptical:
It would take more product than any of us could afford to contaminate a city water supply to the extent that people would suffer any effects.
According to Peter Perrone, who owns Gobi Analytical, a cannabis testing facility, THC is "in no way soluble in water," emphasizing that
There is zero possibility that there's anything like THC in the Hugo water.
Drat. Further news reports could have been super entertaining.
---
H/T:
New York Times
,
Denver Post
,
CBS12