Scientific Proof that the Eldest Sibling is the Best Sibling
Yes, you read that right. There is scientific proof that the eldest sibling may quite possibly be the BEST sibling.
Sibling rivalry. If someone tells you they didn't go through it, ask their other siblings. I happen to be the oldest sibling in my family (Jared, if you're reading, take note) and I've argued this for years. And, now, I finally have scientific proof: eldest siblings are, scientifically, the best. Don't believe me? Sit down, younger siblings, and learn. And, again, Jared, if you're reading this, I apologize for calling you out openly throughout this article.
Eldest siblings have a strong sense of loyalty, responsibility, and traditional achievement.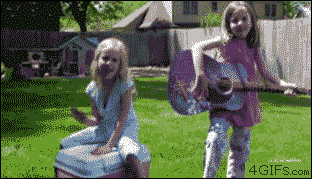 ---
Being the first born into the family, eldest siblings are naturally the primary focus of their parents until another sibling comes along. Because of this, they take the lead from their parents more than younger siblings do. Eldest siblings are also tasked with taking care of their younger siblings and therefore learn a sense of responsibility earlier on in life.
Eldest siblings are natural born leaders.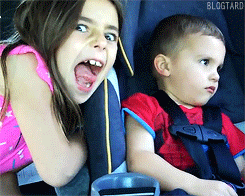 ---
Aside from parents, eldest siblings are the first in command among families with more than one child. A study from the University of Georgia showed that eldest siblings are more likely to land leadership roles in the workforce than their kid brothers and sisters, all this stemming from the fact that they are used to taking initiative and see themselves as leaders because of family birthing order.
Eldest siblings are nicer.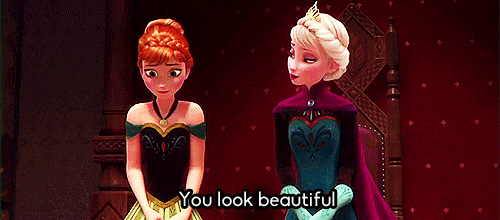 ---
This one…this one may not ring true for my family (I nicknamed my little brother "Dairy Product" at the age of five when I realized that he had zero allergies and I had almost every allergy in the book). BUT, a 2005 study did go to show that eldest siblings are "more conscientious, more agreeable, and less neurotic."
Eldest siblings are more successful.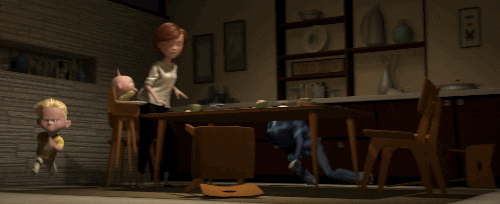 ---
Studies show that firstborns are more likely to go on to careers that require a higher education, such as medicine, engineering, or law. These studies also show that eldest siblings are more likely to make salaries of $100,000 or more compared to their siblings. Cut to me, the actor, cringing as I text my younger brother, who's a business major in St. Louis,…oh well. Success is what you define it to be…right?
Eldest children are rule followers
---
According to a 2015 study, firstborn children were found to be more conscientious than their younger, second born counterparts. As someone who followed every rule in grade school and whose little brother was openly sent to the principal's office more than double the amount of times I was sent down, I can confirm that this one stands true. This detail, as proven in a 2015 Australian study, leads to higher academic performance, which leads to my last point:
Eldest children are smarter.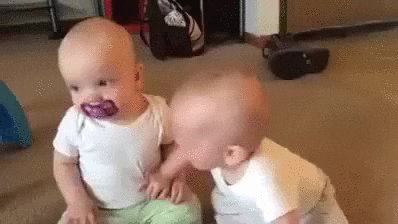 ---
It's been proven, y'all. Research has been proven to show that older siblings have higher IQs than younger siblings (a 2007 Norwegian study of 250,000 young adults showed men to have an average of 2.3 IQ points higher than their siblings). Research shows, though, that this may have to do with one's environment more so than genetics. Eldest children generally teach their younger siblings, which also attributes to older siblings having better retention than younger siblings. One researcher went so far as to say that:
...every time you add a child, you're diluting the intellectual environment of everyone in the family.
So, younger siblings, fret not. We've got your back if you need us. But, let's be honest. We know you've got our backs no matter what, too, even if we're on a kick about why we think we're better than you. Because, at the end of the day, we wouldn't be the people we are without you. PS Love you, Jared.
Pulptastic, Simplemost, Huffington Post, Nigerian Newspapers Today>