Dog Falls Off Boat, Swims 6 Miles To Reunite With Family
Greetings, readers of The Daily Buzz! Meet Riley. She's a 10-month-old Belgian Malinois that fell overboard in the middle of Lake Michigan. (And just when you think all is lost, she kicks fate really hard in the face and swims back to her family.)
Swims back to her family
, you say? Correct! That's exactly what happened here. But that's only the preface. After the dog swims the six miles back to shore, she walks 
over twelve miles more
to a campground where her family is scouting for her.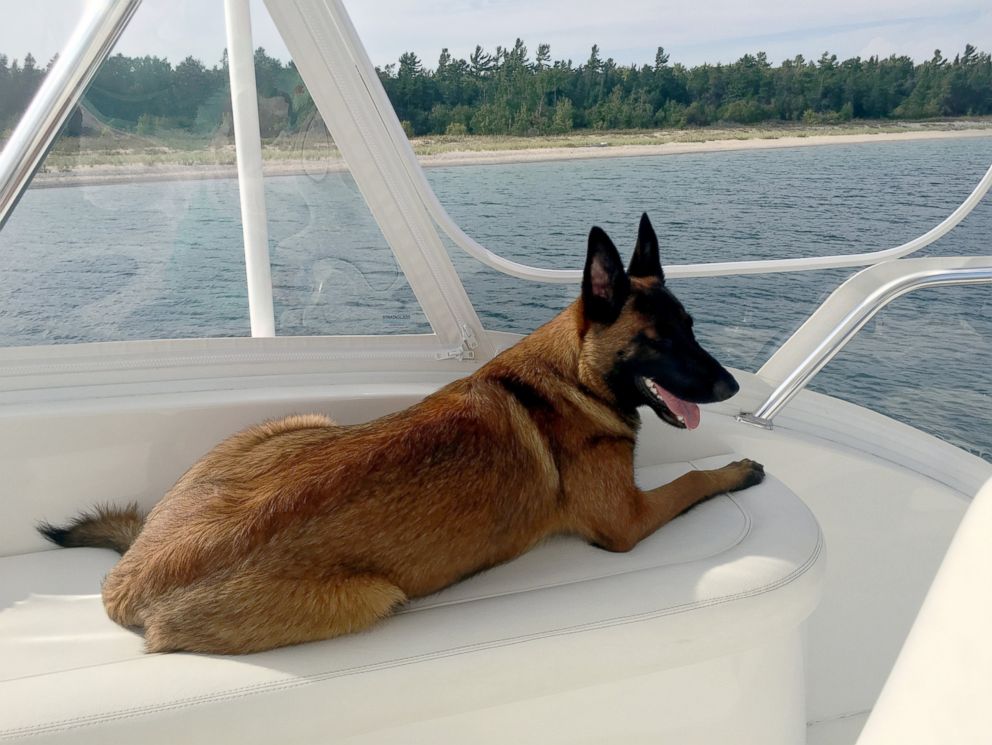 ---
Edward Casas and his wife, Kristin, were out boating this past Sunday when the boat ran into a mechanical problem. Riley, their son's 10-month-old pup, fell off the boat sometime after Mr. Casas went down to the engine room to see if he could find the source of the trouble. He told He told
ABC
:
Our hearts just sank. We were gone for maybe 10 minutes, and then we couldn't find her anywhere on the boat and she was nowhere to be seen in the water.
Mr. Casas then made a mayday call over the boat's radio. A fisherman who responded to the mayday call connected Mr. and Mrs. Casas to his wife, Lynn Fiedor, who runs the Lost Dog Rescue Team, a local volunteer group. Fiedor said: Fiedor said:
From there, it was just a matter of getting the word out as much as I could so that everyone in the area would be looking for this dog when she got to shore.
Fiedor said that the following day:
A lady said she had seen the dog going into the Platte River Campground. It was amazing. She literally swam over six miles and walked over 12 miles more through the woods.
Thanks to the help of a local harbormaster who allowed them to borrow his truck, Mr. and Mrs. Casas made their way to the campground where they set down their beloved dog's food and toys and marked the area with their scent. The pup took notice––and emerged from the woods not long afterward.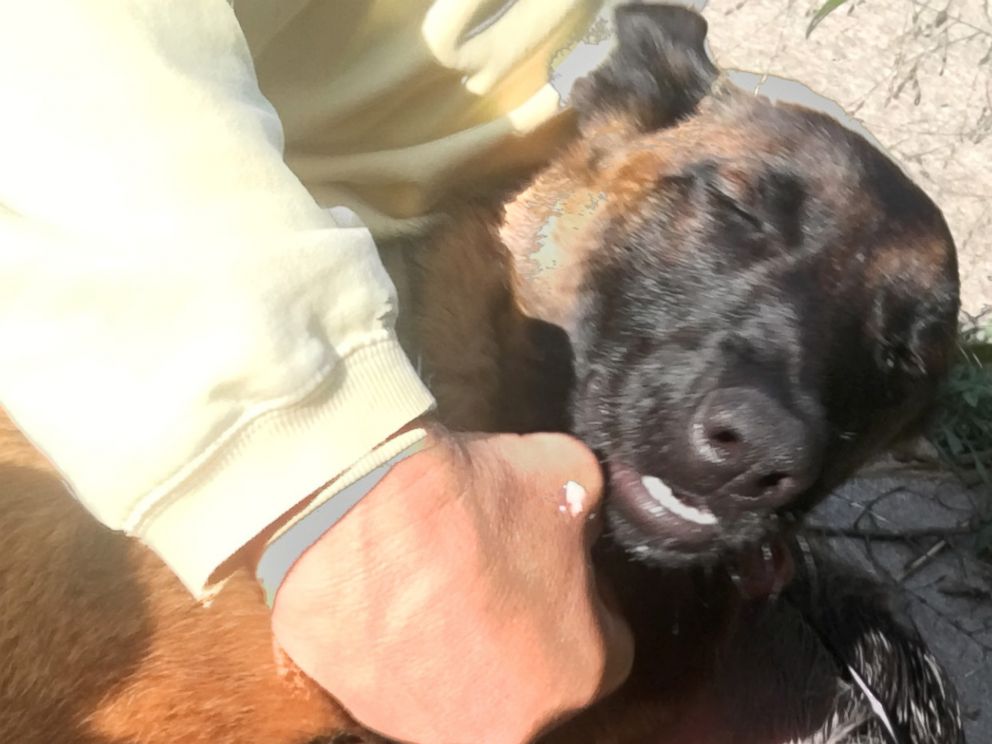 ---
A joyous reunion for them all!
To watch some news coverage of this sweet reunion, you can view the video after the jump!
---
https://youtu.be/UxWjpgLkxd0
---
H/T:
ABC
,
Youtube