Boy Wants Friendship (Not Gifts) For His Birthday
Ten-year-old Odessa boy, O'Rion Callender, decided he wanted friendship for his birthday, instead of gifts.
Little O'Rion Callender turned ten years old on September 19. O'Rion has had trouble adjusting to school since doctors diagnosed him with autism two years ago. He became a frequent target for bullies. School became such a painful experience for him, says his mother, Courtney Callendar, that:
When people would lay his hands on him he would get suspended too, and it got to the point where he wouldn't even want to go to school.
---
Then his mother decided to share his story on social media, later saying:
He just tells me all the time the one thing he wants the most is to make friends.
O'Rion's mother asked her Facebook network to send gifts or even a card to lift her son's spirits. She did not expect the response her post would receive. O'Rion did receive cards, and he did receive gifts. He also received money, an amount totaling more than $200. People from all over Odessa pitched in to ensure the boy would have a memorable birthday.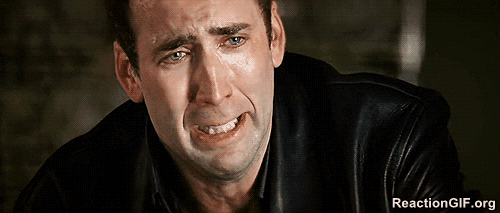 ---
How could it 
not
have been memorable when the Southern Dawgs delivered the gifts themselves? O'Rion's mother recalled:
So then I'm just confused. Then I hear a bunch of engines, which I thought was just one big engine. But no, it was a bunch of bikes. Like, 20, just pull up in front of the house.
"Dawghouse" Mccombs, a Southern Dawgs biker, had this to say:
We wanted to do whatever we could to help to make his day better. Hearing about him talking about suicide and the depression--it just really hit hard on all of us seeing someone so young. Really we're a bunch of guys who like motorcycles, like the community, like family. And we are a family and we want to treat our community as our family as well.
---
O'Rion was overjoyed:
I felt so happy and I felt so appreciated so it felt really nice to me that all these people came just for a stranger they didn't even know.
Then O'Rion had an idea. Instead of using the money he received to spoil himself and buy more toys, he used the money to buy pizza for every fire department in Odessa. In response, the fire department gave him a tour of their facilities, showing him the fire trucks and ambulances. Further, he announced he would send gifts to children in need. That's what we call friendship. Well done, kid!
---
H/T:
CBS 7
,
News West 9