NEW VIDEO: Ben Stiller's Female Viagra Ad Is The Response Women Have Been Waiting For
The Superbowl has become synonymous with football fumbles, musical melodrama, and commercial craziness. Many companies are vying for a coveted and expensive commercial spot during the big game. However, some don't make the final cut.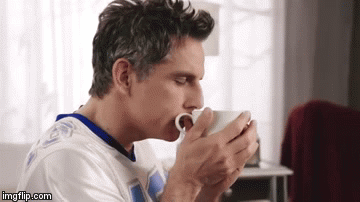 Ben Stiller took advantage of the bowl bonanza and aired his commercial parody for Viagra for women on
The Tonight Show Starring Jimmy Fallon
. Flipping the switch on the traditional Viagra commercials obviously targeted towards men, this parody features a woman speaking softly and performing tasks that have little to do with the product itself. Stiller is hilarious in his depiction and dare we say it, rises to the occasion.