'90s School Supplies You May Have Forgotten Existed
Were the '90s really that long ago?! Say it ain't so!
The '90s. A simple time. A time when you could go to the Grammy's in a hoodie and no one would bat an eye. A time when you could make some weird "Uma! Oprah!" joke on a live awards broadcast and not get kicked out for being downright awful (though in this case, it helps if you're David Letterman.) Melissa Joan Hart went from Clarissa to Sabrina and ruled television (now she's just Melissa, and it appears to be working out rather well for her). Murphy Brown was a thing (and she kicked ass). But if you were a child during this glorious time, I'm assuming you didn't watch Murphy Brown much (if at all). No, your biggest concerns were Lunchables, Toonami, 
Sailor Moon
, 
Reboot
and
 Cartoon Theatre
(still one of my fondest memories). I'm also writing this while eating good ol' Cap'n Crunch which pretty much defined my childhood (of course I find some at the office the day I start writing this piece!). But your life wasn't all fun and games, little tyke. You still needed to go to school, learn the alphabet, dabble in arithmetic, and proceed through life blissfully unaware of all the responsibilities designed to erode the sanctity of childhood which you slowly accrued. And what was school without school supplies?
Do you remember milky pens? Sure you do.
---
Or these, which were explicitly designed to make your textbooks not look like textbooks, causing you to forget you were actually in school.
---
Or Lisa Frank Pencils with their cool erasers!
---
Or gelly roll pens!
---
First the pens, then the planners, then the world!
---
Um, these were my LIFE.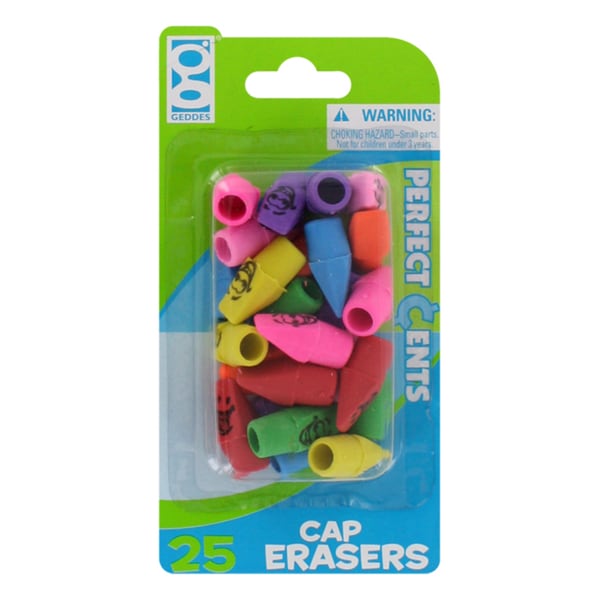 ---
Stamp markers, anyone?
---
Once the planners didn't pan out, Lisa Frank dabbled in lunchboxes.
---
You had to look cool somehow, so... sort of a school supply?
---
Took me a second to remember these existed!
---
The Spacemaker Pencil Box! I still have a couple of these lying around.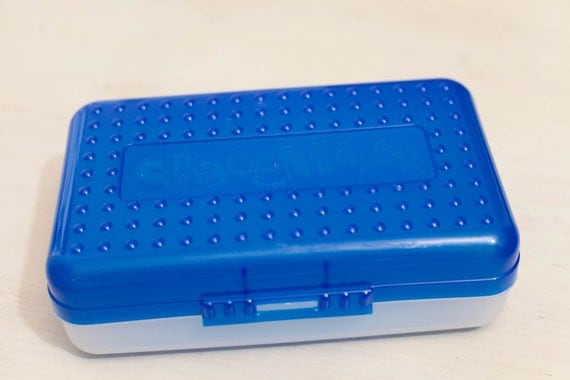 ---
Your life was empty without Mr. Sketch in it.
---
I loved these pens, but could never write particularly well with them.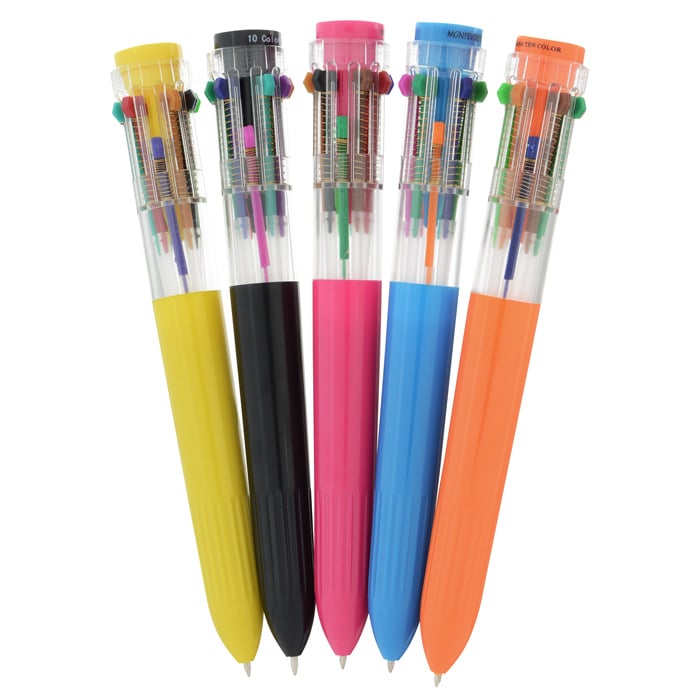 ---
Everyone had one.
---
But I... I do not remember these at all.
---
H/T:
Cosmopolitan